The Ultimate Work@Home E-Book Bundle – Yours For $5!
If you haven't already downloaded it and you're serious about finding remote work and/or earning extra cash online (scam-free and completely legitimately), you will want to check out this inexpensive e-book bundle I've put together.
Each book was researched and written by me.
Here's a rundown of all EIGHT work at home e-books you get and information contained in each.
Or, you can buy them individually for $1 each.
This e-book gives specific instructions on seeking out work at home jobs on your own, teaches you how to avoid scams, and provides a list of 150 legitimate companies that are often hiring remote workers.
If you are looking for non-phone work at home jobs specifically, this e-book provides a list of 300 companies that are often hiring and will never require the use of a phone. These options are great for those of you needing flexibility that are also a bit introverted and would prefer not to interact much with anyone throughout the work day.
Everyone is always curious about work at home data entry! While it does exist, it can be hard to find legit opportunities for this. This e-book explains exactly what it is, what skills are needed, how to avoid data entry scams, and additionally provides a list of legitimate companies that hire.
General transcription is a popular work at home option that involves listening to audio files and typing out exactly what you hear. This e-book explains in more detail what it is, what you do, the earning potential, provides a list of equipment needed, how to learn what you're doing, and it gives you a list of 70 companies that hire.
Virtual assistants work at home, providing admin support to individuals and businesses that need various services. What exactly you do will depend on your specific skillset and what your client needs. This e-book explains more about what is and what you can earn while also providing you with the pros and cons of working under a company as a virtual assistant versus working for yourself. Additionally, there's a list of 50 companies that regularly hire virtual assistants you can start applying with.
This e-book explains what paid surveys are, why your opinion is needed, how to get yourself set up to begin taking paid surveys, dodging the scams that are out there, and it also provides you with a big list of survey companies you can start signing up with.
In case you weren't sure, product testing is real! There are many companies that want to send you their stuff – completely free – just to get your honest opinion! Product testing is a super fun side-hobby that you'll absolutely love if you enjoy getting products and samples in the mail. And while most of the time your compensation is just in the form of the product you receive, some of these companies will pay you as well!
There are many companies that need mystery shoppers (secret shoppers) and in this e-book, I give you a big list of where you can sign up to get started. I also go over the skills needed, earning potential, what equipment you need, and how to avoid the scams.
Interested?
Thank you in advance for your purchase!!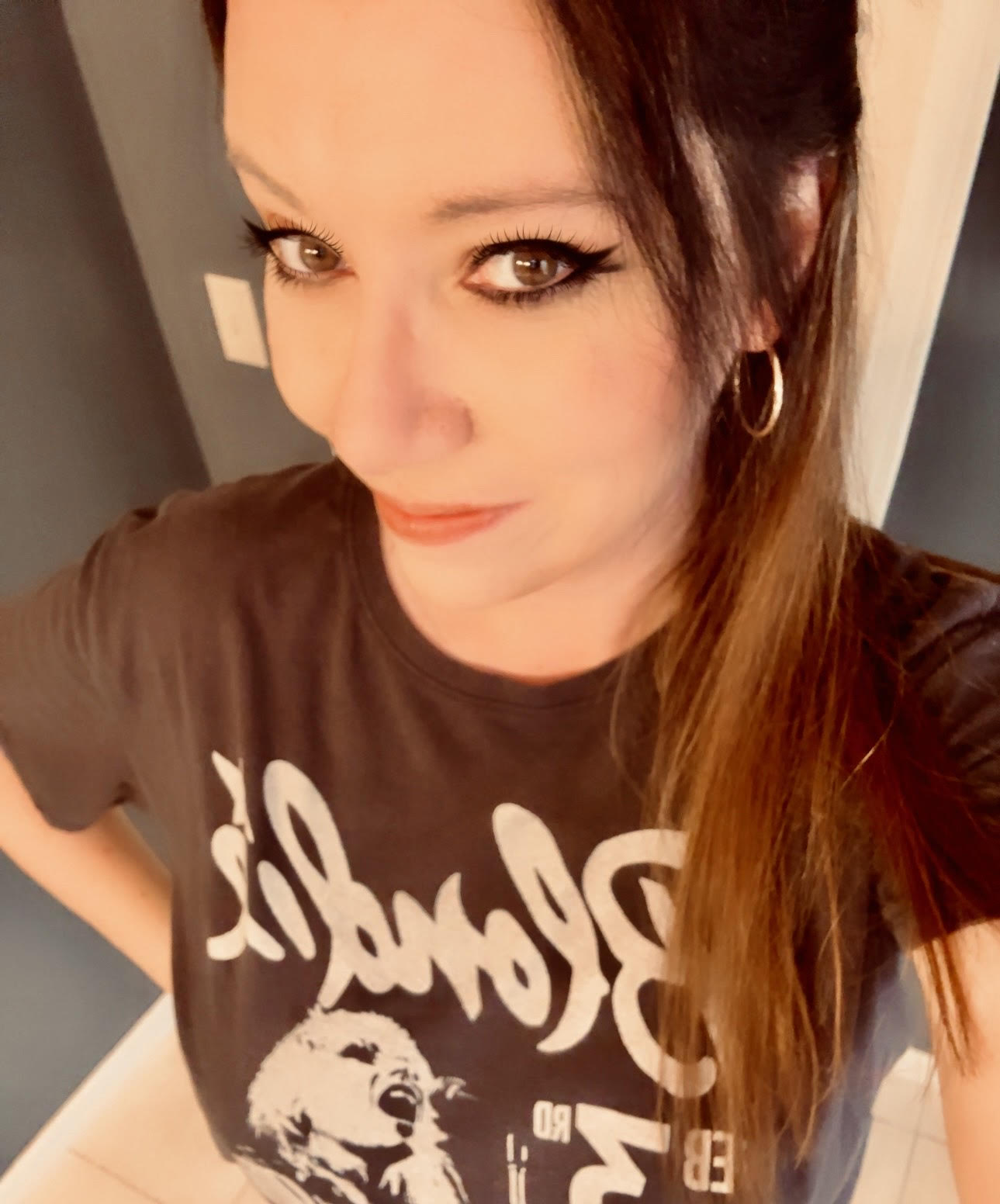 Anna Thurman is a work at home blogger and mom of two. She has been researching and reviewing remote jobs for over 13 years. Her findings are published weekly here at Real Ways to Earn.