Have you ever wondered how you can get paid to write greeting cards? This sounds like very fun, interesting work to me because as we all know, greeting cards are very short and to the point. Usually you don't need to write more than three or four lines max.
Almost all greeting card companies (with the exception of Hallmark who doesn't openly accept submissions) will consider work from freelancers. You may also be in luck if you're an artist or a photographer because many of these places will accept freelance submissions in those fields too!
Is writing greeting cards as easy as it sounds?
While it may seem easy, I keep reading that it's actually NOT easy at all — even if you're a very experienced writer.
Most greeting card companies are very picky about what they will accept and even though what you write doesn't have to be long, it has to be catchy and engaging.
Think about it — how long does it take you to decide whether or not you like a particular greeting card when you're browsing around in the store before you put it down and go find another? Probably not that long.
So your writing has to be really, really good! It may also help if you can be funny since so many greeting cards are humorous.
How much does writing greeting cards pay?
Your pay for accepted greeting card submissions will vary depending on the company you're writing for. In most cases, the amount is anywhere from $25 up to $300 per approved submission.
How selective are the greeting card companies?
They are all pretty selective, and they have to be because they need to know their cards will sell. But the ones that are the most selective are the more well-known companies like American Greetings.
For more tips and advice in getting started in the greeting card industry, I'd recommend giving this page from the Greeting Card Association a read.
There is also an interview with greeting card writer Lynda Schab here at Creative-Writing-Now that has some tips and information on getting started for people new to greeting card writing.
Writing Greeting Cards
Illustrations & Photography for Greeting Cards
Allport Editions – They are looking for artwork for their cards with animals, regional art, fine art, and more.
Amber Lotus – They accept art and photography submissions from April through July.
Artists to Watch – You may submit your images or a link to your website for review. They respond to all submissions but only review them quarterly.
BayView Press – BayView Press prefers clean, strong, uplifting painterly work. No illustrations. Not always looking for artists.
CardGnome – This is a site that allows you to upload your artwork to greeting cards and set up your own shop. Customers can personalize your card and you earn royalties off each card sold.
Caspari Online – Just illustrations, no photography. Caspari does not accept submissions of photographic artwork as they do not reproduce photographic images in our products.
Comstock Marketplace – They look for adult humor art and photography submissions.
Design House Greetings – They are always on the lookout for wonderful, fresh artistic talent in every media. They love clever takes on classic concepts, lighthearted humor, inspiring quotes or mantras.
Gina B. Designs – This company is in need of designs with excellent composition and use of color. Lots of details provided on their submissions page! Also check out their current "Art Call" page.
Great Arrow – This company does accept freelance art submissions for their award-winning line of cards. You can download the guidelines for details.
It Takes Two – It Takes Two is interested in art submissions that offer a fresh, unique design perspective that enhances their current product line. Submissions are not returned once submitted.
Leanin' Tree – This company is happy to review art submissions for their cards. They prefer printed, mailed-in copies or email PDF files.
Noble Works – Fill out a short form on their site if you are interested in receiving their artist guidelines.
Palm Press – Palm Press needs unique photos for special occasions (birthday, Christmas, etc.) for their greeting cards.
Planet Zoo – They welcome photos of wild animals in their natural habitat. They cannot respond to all submissions.
Pomegranate – Pomegranate enjoys collaborating with artists and writers all over the world to produce the finest quality books, calendars, puzzles, paper gift products, and more.
R.S.V.P. Sellers – Always looking for great talent, ideas, and concepts. No more than 20 images per submission.
Shade Tree Greetings – Looking for unusual or funny photos (old family photos) for their greeting cards. Has a number you can call to get details on compensation.
Up With Paper – To find out more about designing for Up With Paper, you may either contact them via email or mail in your portfolio.
Viabella – Always looking for new art and photography. They pay $150 to $250 per accepted image.
Want to write electronic greeting cards?
There is money to be made here, too, although from what I've read you can't earn as much money with electronic greeting cards. Writing-World has an insightful interview here with Nadia Ali, an experienced greeting card writer who has done work for both the online and offline markets.
For more help and tips …
There have been a few highly-rated e-books written about making money with greeting cards. Here are some  with good reviews:
Hopefully this list can help you get started! If you're lucky enough to get your work published in a greeting card, it would be awesome to add to your writing resume or artist/photography portfolio! Good luck if you decide to give it a go.
BONUS – Get My Work at Home E-Book Bundle For Just $5 Right Now (8 E-Books Total)
If you are wanting even MORE links to jobs across a ton of categories (virtual assisting, data entry, transcription, and more), you may want to download my work at home e-book bundle.

It includes the following e-books ($1 each if you buy them individually):
You will get an email with a link to download the PDF files after your purchase.
Thank you!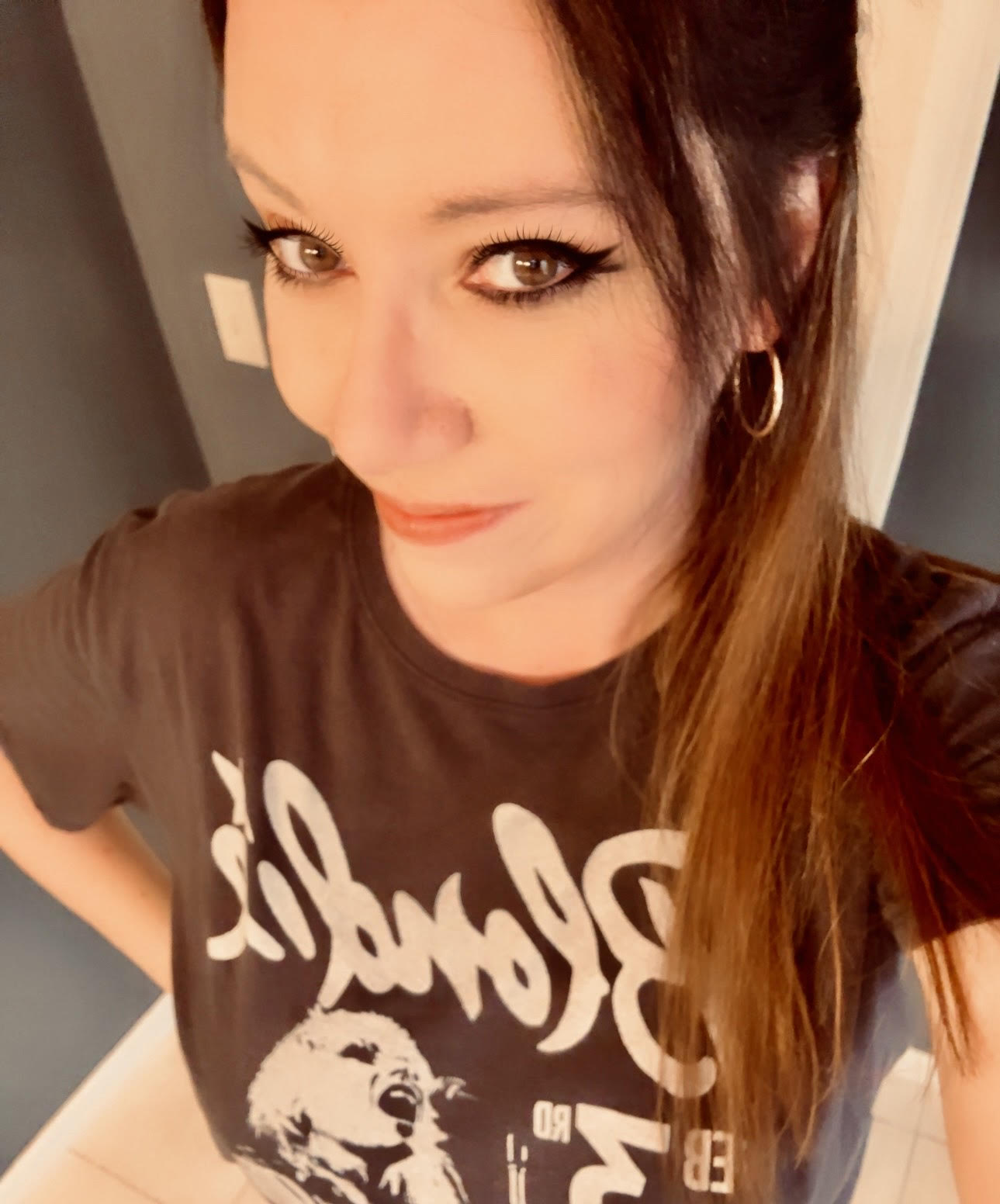 Anna Thurman is a work at home blogger and mom of two. She has been researching and reviewing remote jobs for over 13 years. Her findings are published weekly here at Real Ways to Earn.