Are you looking to earn money with a blog? If so, trying to figure out exactly how to make that happen can be an overwhelming process.
Also, keep in mind that if your blog is very new, it might take a while to see much return on your efforts no matter what money-earning avenues you take. Still, it's very much worth it if you just keep plugging away.
Here is a list of some of the most straightforward, easy methods for earning money with your blog.
5 Ways to Earn Money With a Blog
1 – Display Ads
Ads are awesome because they are true passive income. You sign up with a network (like Media.net, Adsense, or other ad networks), create an ad block once you're logged into your account (easy to do), and then copy/paste the code on your site.
The ads should start displaying shortly after you've pasted in your code, and you will earn a little money every time they get clicked on by your site visitors. Some ads will pay a certain amount per thousand views rather than in clicks.
You don't really have to think about your ads again once they are in place. However, the downside is they won't do much to help you earn money with a blog until you start seeing some regular traffic to your blog.
2 – Create Your Own Products To Sell
Your blog makes a great platform to sell things you've created!
And if these products happen to be digital in nature — think e-books, e-courses, and printables that are related to your blog's subject matter — you can sell these items over and over again without having to recreate them each time as you would a physical product.
Consider writing blog posts promoting your product, sending out emails to your blog subscribers about your product, or even linking to your product on each page of your site in the form of text or an attractive banner ad.
As an example for you, I have an e-book about work from home jobs that I promote here on this blog and sell repeatedly.
I have written about it, and I also mention it regularly at the bottom of posts I publish to help ensure it gets regular sales. In addition, I try to mention it in my newsletter once every few months (although I should probably do so more often than that).
I would recommend sites like Gumroad, SendOwl, and Teachable (for courses) as platforms for creating the most common digital products. Some people with lots of items open Shopify stores and link them on their blogs.
Payments are collected via these sites as well, so you don't have to worry about setting up a shopping cart on your blog.
Basically, after your product is created and uploaded to a site like any of the ones I've listed, you'll get a link to your product. Use this link on your blog to send people to your product so they can check it out and purchase it.
3 – Become an Affiliate
One of the easiest ways to earn money with a blog is to sign up for various affiliate networks and get paid for recommending certain products and services to your readers.
If your readers take action on something you've recommended, either by signing up with their email address (pay per lead) or by actually making a purchase (pay per sale), then you get paid a commission!
It goes without saying, but please try to do this honestly and stick with recommending things that you feel might actually be worthwhile to your readers. Don't just promote anything and everything so you can make a quick buck.
Most affiliate networks will provide you with affiliate links you can use throughout your content for recommending their products and services, and also banner ads that work similarly to pay per click ads where you just copy/paste the code in on your blog wherever you want the banner to appear.
The difference is, with the affiliate banner ads, you only earn money if someone signs up for what you're promoting. Typically, affiliate banners aren't pay per click.
There are a lot of bloggers that make the bulk of their money through affiliate marketing. Here are a few good affiliate networks I am a part of, have been paid by, and do recommend:
Ultimate Bundles – I'm always recommending them. They've paid me many times! They have a ton of product bundles that will appeal to a wide variety of audiences. These bundles practically sell themselves, and you'll get a nice commission on each one.
shareasale.com – Has a little everything. Pays monthly via direct deposit as long as you've earned at least $100. If you don't earn $100, the money will roll over to the next month.
Shop Her – In addition to paid survey offers, ShopHer also has lots of offers that would work well to promote on a freebies, deals, or "mom" type blog. They pay monthly on the 15th with Paypal provided you've earned at least $50 in that month.
I actually wrote a blog post about making money as an affiliate with more detail.
4 – Sponsored Posts
Some companies/brands will pay you to write posts about them on your blog! Again, the honesty rule applies.
If you only write glowing reviews about all these random brands, your readers may become suspicious of your honesty. When you write sponsored posts, for sure list all the pros.
It's also OK to point out the occasional con if they exist. Try to remain as unbiased as possible, your readers will appreciate it.
Here are sites to join for paid sponsored post opportunities:
5 – Direct Advertising
Another simple way to earn money with a blog is via direct advertising. Just create an "Advertise here" page on your site with your rates and information. You can view my advertising page here if you want to get an example.
Keep in mind that the more traffic you get, the more you should be able to charge for your space. You can visit other blogs and see what their traffic is if they have it posted. Then, try to price your space accordingly if you're unsure what to charge.
Potential advertisers usually want site details, such as your traffic stats and numbers of social media and email subscribers. For this reason, you should make sure the info is visible either on your advertising page or inside a downloadable media kit.
You might want to consider also adding an "Advertise Here" link somewhere on the main page of your site (mine is in the footer so it appears on every page). If you have one, potential advertisers will know you offer paid space.
So those are five of the most common ways bloggers make money. But the great thing about blogging is that you're the master of your own domain, so you get to choose exactly how you earn.
Good luck if you try any of the tips listed here.
Want More Blogging Tips?
I have a post on how to start a blog with some detailed information on getting set up.
BONUS – Get My Work at Home E-Book Bundle For Just $5 Right Now (8 E-Books Total)
If you are wanting even MORE links to jobs across a ton of categories (virtual assisting, data entry, transcription, and more), you may want to download my work at home e-book bundle.

It includes the following e-books ($1 each if you buy them individually):
You will get an email with a link to download the PDF files after your purchase.
Thank you!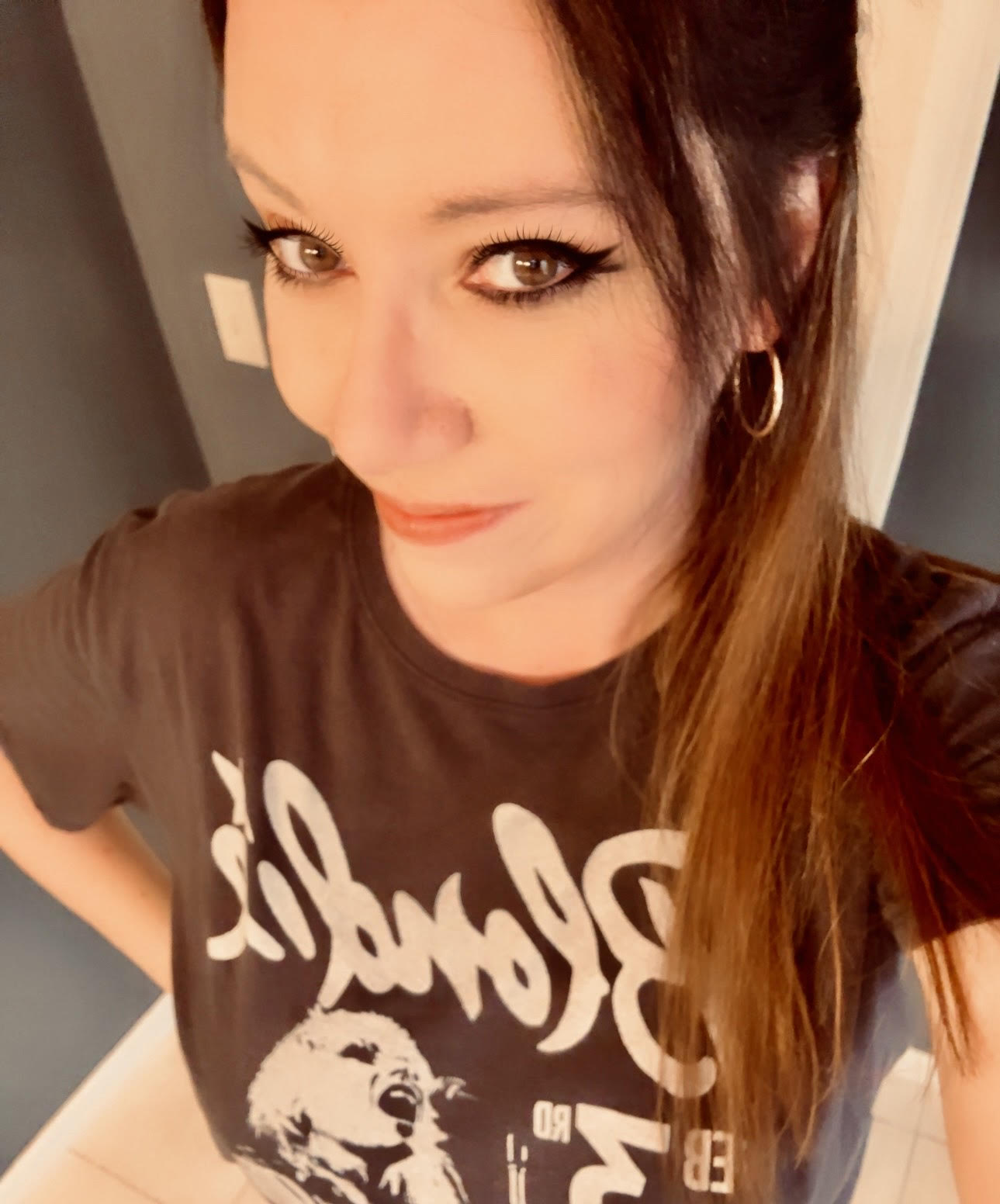 Anna Thurman is a work at home blogger and mom of two. She has been researching and reviewing remote jobs for over 13 years. Her findings are published weekly here at Real Ways to Earn.