One of the best things about working at home is that there are so many opportunities offering flexible scheduling. Every day, when I search up new job leads to list on the work at home job leads board, I find many companies hiring that let you set your own schedule.
Choosing your own hours is very beneficial if you are in a situation where you have kids you need to transport around every day. Or, maybe you have another job that takes up a lot of time but you still need to bring in a little more in your free hours.
Whatever the reason you need to set your own schedule, I hope I've listed some options below for you that you may want to consider.
Good luck!
Work-Whenever-You-Want Jobs Open Right Now
1 – Transperfect – Online Data Rater
Online Data Raters. Anywhere in the US. Must be a fluent English speaking living in the US for at least the last 5 years with a reliable computer and internet connection. You will need to pass an exam. According to reports online, pay is often around $12 / hour but varies by task.
Go here to apply now.
2 – Linguistica International – Freelance Interpreters
Freelance Interpreters. You must speak, read, and write fluently in at least two languages, including English and one or more others. It says this is a Monday-Friday on-call schedule, but it is flexible. Pay is $18 hourly.
Go here to apply now.
3 – WeLocalize – Many Positions (Worldwide)
WeLocalize has a ton of freelance, contract positions that are at-home open right now. Better yet, many of these are open to multiple countries, not just the United States. I see listings here for ads quality raters, interpreters, content editors, search quality raters, and more.
Go here to check them out.
4 – Dictate Express – Transcribers
Hiring transcribers anywhere in the US. You'll have to pass their assessment test before applying – this is to make sure your grammar / spelling are up to par. Once hired, you're expected to complete at least 45 minutes of work a day. Payrate is unknown.
Go here to apply now.
5 – TutorMe Education – Middle School Tutors
TutorMe Education is hiring online middle school tutors. In this position, you get to set your own availability and change it at any time. You are also free to set your own hourly rate. You must have at least a bachelor's degree to qualify, and you may also be subject to a background check.
Go here to apply now.
6 – GameRant – List Article Writers
GameRant is hiring list article writers. Anywhere in the US. Broad knowledge of gaming and gaming history required, as well as some SEO experience. Pay for this position is unknown.
Go here to apply now.
7 – ICF – Survey Interviewers
ICF is hiring remote survey interviewers. This position requires 25 hours a week, but the listing says they will present different schedule options for you to choose from so you can pick something that will work for you. Must have a high school diploma or GED as well as at least 6 months of past customer service experience.
Go here to apply now.
8 – Polished Paper – Editors
Hiring worldwide. You'll have to pass their skill assessment test, after which you'll be supervised by one of their senior editors for your first few editing attempts. After that, you'll be able to start editing solo! Pay rate is unknown.
Go here to apply now.
9 – TELUS International – Media Search Analyst
Must have been living in the US for at least one year to qualify. You will complete tasks through a web-evaluation tool to improve the overall quality and relevance of online content and research. Must speak Spanish and/or English and be a iOS device owner and user.
Go here to apply now.
10 – Smartling – Freelance Translators
Needing translators for many languages. May be open worldwide, but must be able to translate from English. Rate of pay not listed. You are paid once a month for the work you do.
Go here to apply now.
Good luck! And if you know of any other legit companies hiring right now that offer a flexible schedule, please comment below to let us know.
BONUS – Get My Work at Home E-Book Bundle For Just $5 Right Now (8 E-Books Total)
If you are wanting even MORE links to jobs across a ton of categories (virtual assisting, data entry, transcription, and more), you may want to download my work at home e-book bundle.

It includes the following e-books ($1 each if you buy them individually):
You will get an email with a link to download the PDF files after your purchase.
Thank you!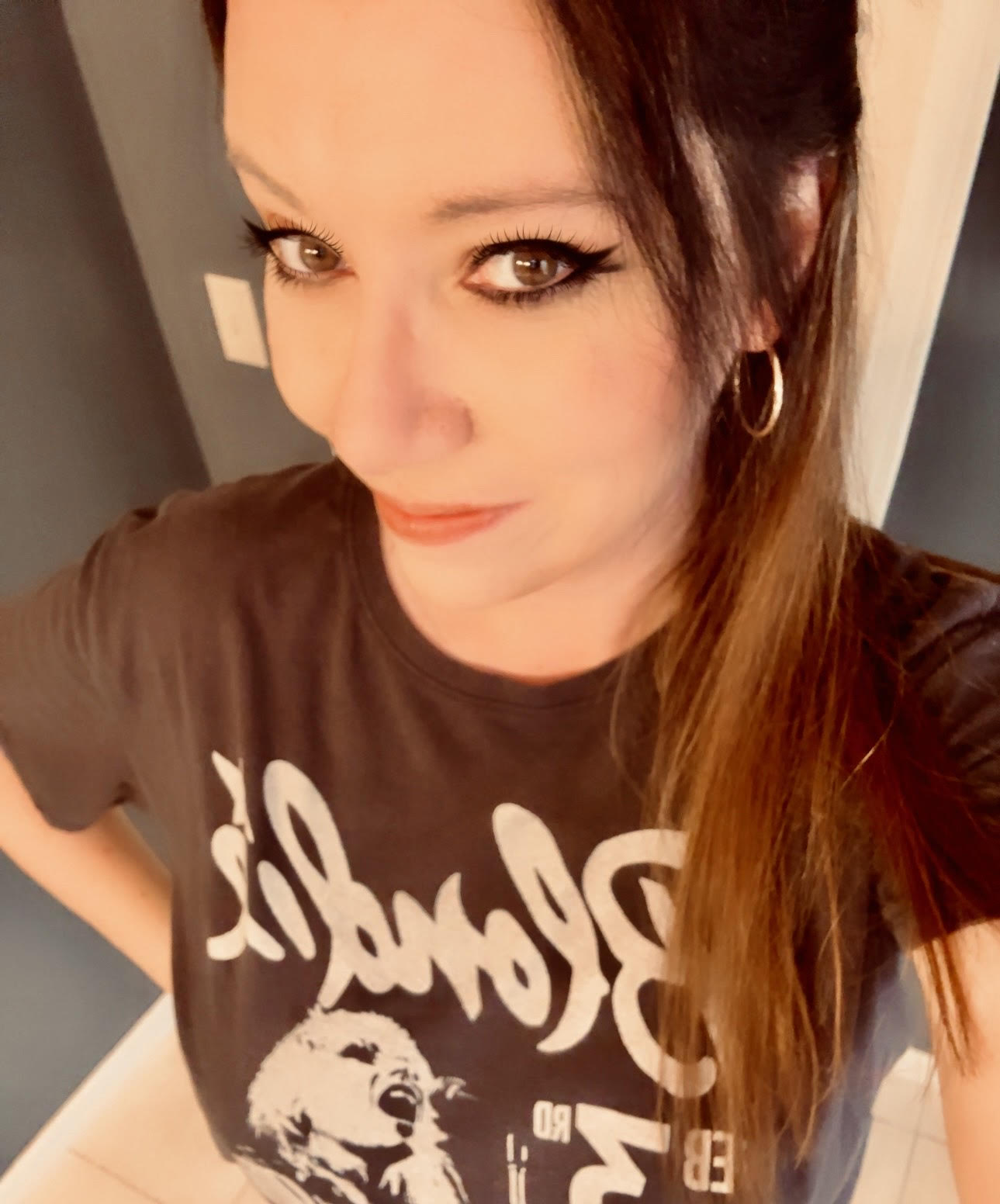 Anna Thurman is a work at home blogger and mom of two. She has been researching and reviewing remote jobs for over 13 years. Her findings are published weekly here at Real Ways to Earn.