We've covered lots of and lots of different types of work at home scams on this blog, but we've never discussed online survey scams.
These are super common and people fall for them every single day unfortunately. Before we begin, it's important that you know (if you don't already) that there are literally hundreds of legitimate survey panels out there. You can certainly feel safe registering for any panels I've reviewed in the past.
In addition to online survey scams, I'm also going to talk a little about survey panels that are more or less a waste of your time. There is definitely a big difference in the quality of various survey panels.
How Online Survey Scams Work
Many fake survey panels will ask you to pay in order to have access to paid surveys. Never, ever, ever pay to join a survey panel. They are the ones supposed to be paying you, not the other way around.
Some of these fraudulent "companies" will tell you you can get paid big bucks to work at home taking surveys, and claim they will show you how if you'll pay them. The fee may be anywhere from $20 to $50.
Guess what happens if you pay? You'll either get nothing, or you'll get a long list of survey panels to join — information you could have easily found yourself online without the steep fee.
There are also some fake panels set up for no other purpose than to steal your email address so they can send you tons of spam. While these panels may not be ripping you off financially, they are most likely selling your email address to third parties.
If you give your email to a panel and never get any surveys, but you do start getting numerous emails from companies you know you've never subscribed to, your email address has likely been sold.
How Can You Be Sure a Panel Is Not a Scam?
First off, a payment request is a dead giveaway. If you're asked to pay to join a survey panel, it's a scam site you should stay away from.
Another way to tell is to closely examine the website for the survey panel you're considering.
Lots of times the scam sites are very fake looking with testimonials from people claiming to be making massive amounts of cash just for taking surveys (that doesn't happen), and you may also notice the site is lacking contact information, a privacy policy, a FAQ, terms and conditions, and other things that any legitimate survey panel is definitely going to have in place.
I would also recommend doing a Google search with the panel name to see what info you can find. If you have doubts, you can check here to see if I've reviewed it, or you can do a search for it on Survey Police, an excellent resource for finding information on quality survey panels.
Another thing you may want to do is run a WHOIS check on the domain to see how long it has existed.
You should consider it a red flag if the domain name is brand new. Lots of times scammers create websites, rip off as many people as they can, and then take their sites down to avoid being caught. Then, they repeat the process over and over.
What About Panels That Are a Waste of Time?
First off, before anyone says it, I do realize there are some of you that think ALL survey panels are a waste of time. 🙂
Overall, I've personally had good experiences in the past with many panels I've joined, but I know some people have not and just don't think the time spent is worth the small amount of extra cash and perks received. I completely understand, and don't blame you for not participating if you feel that way.
Continuing on, here are the types of panels I feel are just a waste of time:
Survey panels that only offer sweepstakes entries as rewards.
Survey panels that take you down never-ending offer paths — page after page of checking off "yes" and "no" boxes to indicate which offers you're interested in.
"Middleman" survey panels that aren't really panels — they collect your personal information and then pass it along to their partners to match you with panels you may be a fit for.
Sweeps Entry Panels
If you sign up with a panel and never seem to be offered any incentive apart from sweepstakes entries, I would stop using that panel.
Note that there are some panels that offer a mix of surveys paying in actual cash or rewards, and surveys paying in only sweepstakes entries. If that's the case, just avoid the surveys that only pay in sweepstakes entries. Most panels will let you know in your email invitations how much each survey will pay.
I really despise the panels that only give sweepstakes entries as incentives because, while it's true they generally do award the advertised prizes, chances are excellent you're spending time taking a survey for nothing.
"Fill Out An Offer" Panels
Regarding the "offer" survey panels, these are easy to spot from the very first survey you take.
If you keep running up on many pages where they ask if you'd be interested in receiving more information about various non-related offers, just exit out of it and never bother with that panel again. Basically they earn money every time you select "yes" because they've gotten a lead.
Right now the names of some of the better-known offer panels are lost on me with the exception of Panda Research. You will for sure want to avoid that one.
"Middleman" Panels
The middleman survey panels I referenced in my bulleted list above might look like real survey panels, but what they do is collect your information (name, email, home address) and pass it along to their partners — most of which are going to be survey panels you could go and find yourself WITHOUT giving your personal details to the middleman.
These middleman sites aren't scams, but they could be a waste of time because why bother giving your personal details to the middleman when you don't have to? By registering, you are giving them permission to share your info, too.
You'll know sites like this because they'll show you lists of many different survey panels you can join, then ask you to fill out your personal details so they can match you to different panels.
To Sum Up
Avoid paying to join survey panels, be suspicious of survey websites that do not look professional, and do careful research online before registering with any panel.
There are lots of good panels out there that you can trust, many of which I have reviewed here, but all the fake and shady ones make it hard for a survey newbie to know which ones to trust. Hopefully this post has helped.
BONUS – Get My Work at Home E-Book Bundle For Just $5 Right Now (8 E-Books Total)
If you are wanting even MORE links to jobs across a ton of categories (virtual assisting, data entry, transcription, and more), you may want to download my work at home e-book bundle.

It includes the following e-books ($1 each if you buy them individually):
You will get an email with a link to download the PDF files after your purchase.
Thank you!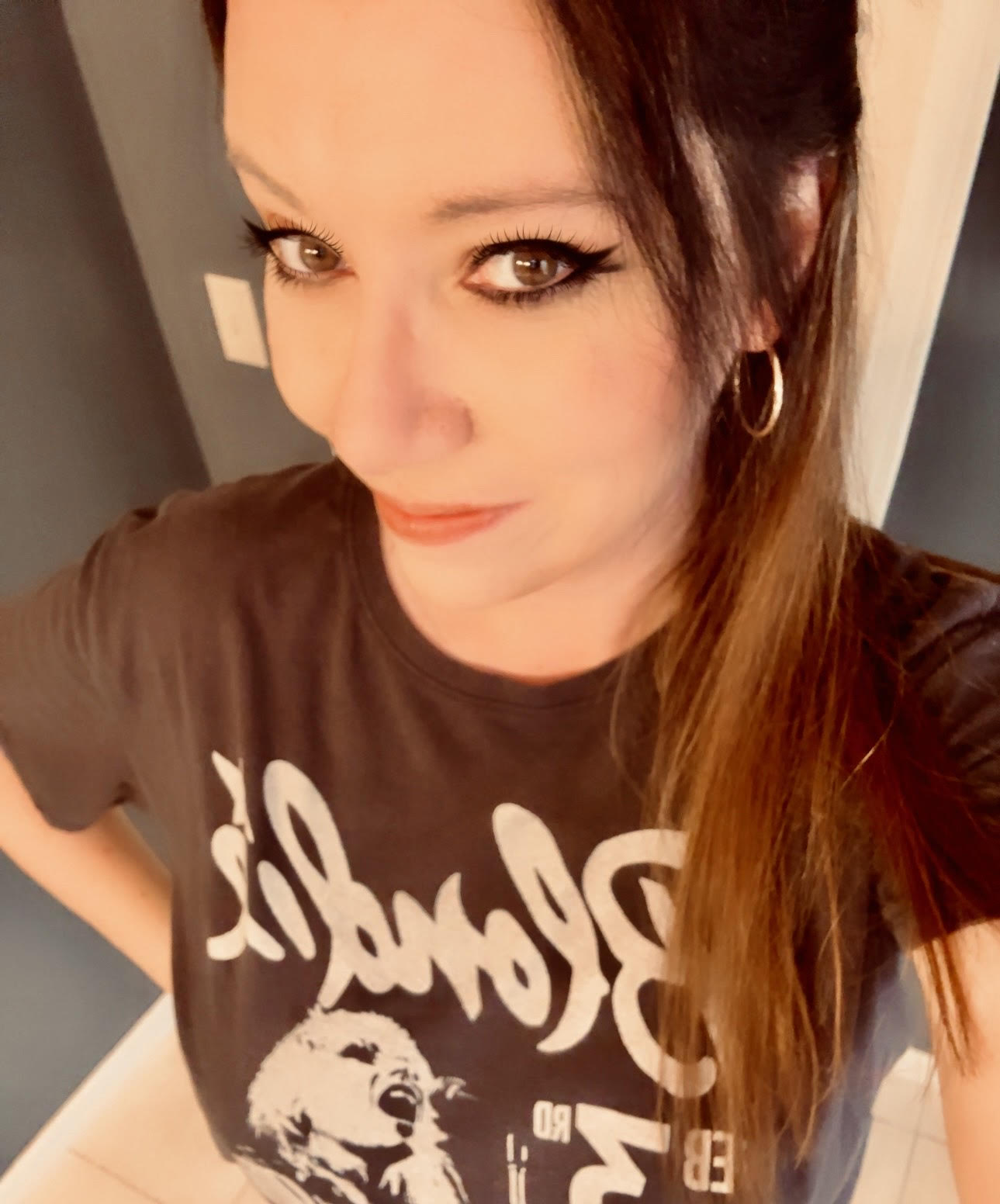 Anna Thurman is a work at home blogger and mom of two. She has been researching and reviewing remote jobs for over 13 years. Her findings are published weekly here at Real Ways to Earn.