If you are OK with temporary work from home, you'll be happy to know there are lots of seasonal work from home jobs for spring 2022 open now!
In some cases, this temporary work can become long-term employment depending on your performance and the company's needs, so keep that in mind if you're hesitant about accepting short-term work.
These seasonal jobs tend to fill up fast, so if you are interested, don't waste time getting your application in. Because of the time sensitive nature of this blog post, some of these may already be gone by the time you read it.
In the list below, there are 5 companies that have seasonal work open now. I've included the link to apply, the basic job responsibilities, requirements, pay, and duration of employment if that info was available.
Good luck if you apply for anything listed below.
Seasonal Work From Home Jobs For Spring 2022
1 – Voxelmaps
Voxelmaps is hiring seasonal recruiting qualifiers/appointment setters to work from home for a user study collection project.
This position will be an hourly position that will approximately extend for another three (3) month duration. This is a temporary role that will not result in a full-time permanent position.
Your primary responsibility will be to help screen participants for their User Testing studies using their phone software system to call user study test subjects from different parts of the world.
This pays $16 hourly and is part-time. Requires 1 to 2 years of recent experience in a call center or as a high volume recruiter.
Go here for more details and to apply.
2 – Reformation
Reformation is hiring a seasonal "customer love" associate (Texas only). This position starts in March and will run through August.
There are both full and part-time positions available. You must be willing and available to take on occasional rotating shifts in the evening, early morning, and/or weekend.
This looks like an entry-level position. Pay rate is not listed on the job description.
Go here for more details and to apply.
3 – Summersalt
Summersalt is hiring remote seasonal happiness coordinators to work 20 to 25 hours a week including weekends and around the holidays.
Your main responsibilities will be to tackle customer challenges and quickly solve problems that may arise before, during or after the purchase, including coordination with our fulfillment center as needed, and to engage with customers across multiple platforms including chat, social media, phone, and email.
You must have excellent written and verbal communication skills and a knack for the social media one-liner and proficiency with multiple social media platforms, Google Suite, and other communication apps.
Rate of pay is not listed on the job description.
Go here for more details and to apply.
4 – Ranger Ready Repellents
Ranger Ready Repellents is looking for a remote, seasonal social media pro. The job description states that you can work from anywhere.
This position is for five months, from April through August. You'll be asked to work 15 to 20 hours a week.
Pay rate is listed at $30 to $45 hourly.
This role has a lot of responsibilities. According to the job description, "Your role is to help create great content, engage fans on our social platforms and expand Ranger Ready's reach with paid social media that is managed in-house."
Go here for more details and to apply.
5 – Aspira
Aspira is looking for remote Camping Reservation and Licenses Sales Representative located in multiple states for the 2022 season (Delaware, Kentucky, Georgia, Tennessee, Mississippi, New Hampshire, North Carolina, South Carolina, Rhode Island, Alabama, Massachusetts, and Pennsylvania).
I want to point out on this one that the job description states they are only hiring in MA, NH, RI, DE, and PA, but their Careers page has it listed in all the states I've mentioned above.
So if you're interested, I would recommend applying as long as you are in any of the 12 states I've listed.
This is part-time. There are no out-bound calling or sales requirements. Aspira pays hourly, paychecks are bi-weekly, direct deposit is available, and W2 provided.
Your primary responsibility will be to assist your customers over the phone and/or chat messaging with their reservation and purchase requests, answer questions, and light trouble shooting with previously placed reservations and purchases.
Training is paid, returning seasonal opportunities are offered, and Aspira supplies you with equipment to do the job.
Go here for more details and to apply with Aspira.
BONUS – Get My Work at Home E-Book Bundle For Just $5 Right Now (8 E-Books Total)
If you are wanting even MORE links to jobs across a ton of categories (virtual assisting, data entry, transcription, and more), you may want to download my work at home e-book bundle.

It includes the following e-books ($1 each if you buy them individually):
You will get an email with a link to download the PDF files after your purchase.
Thank you!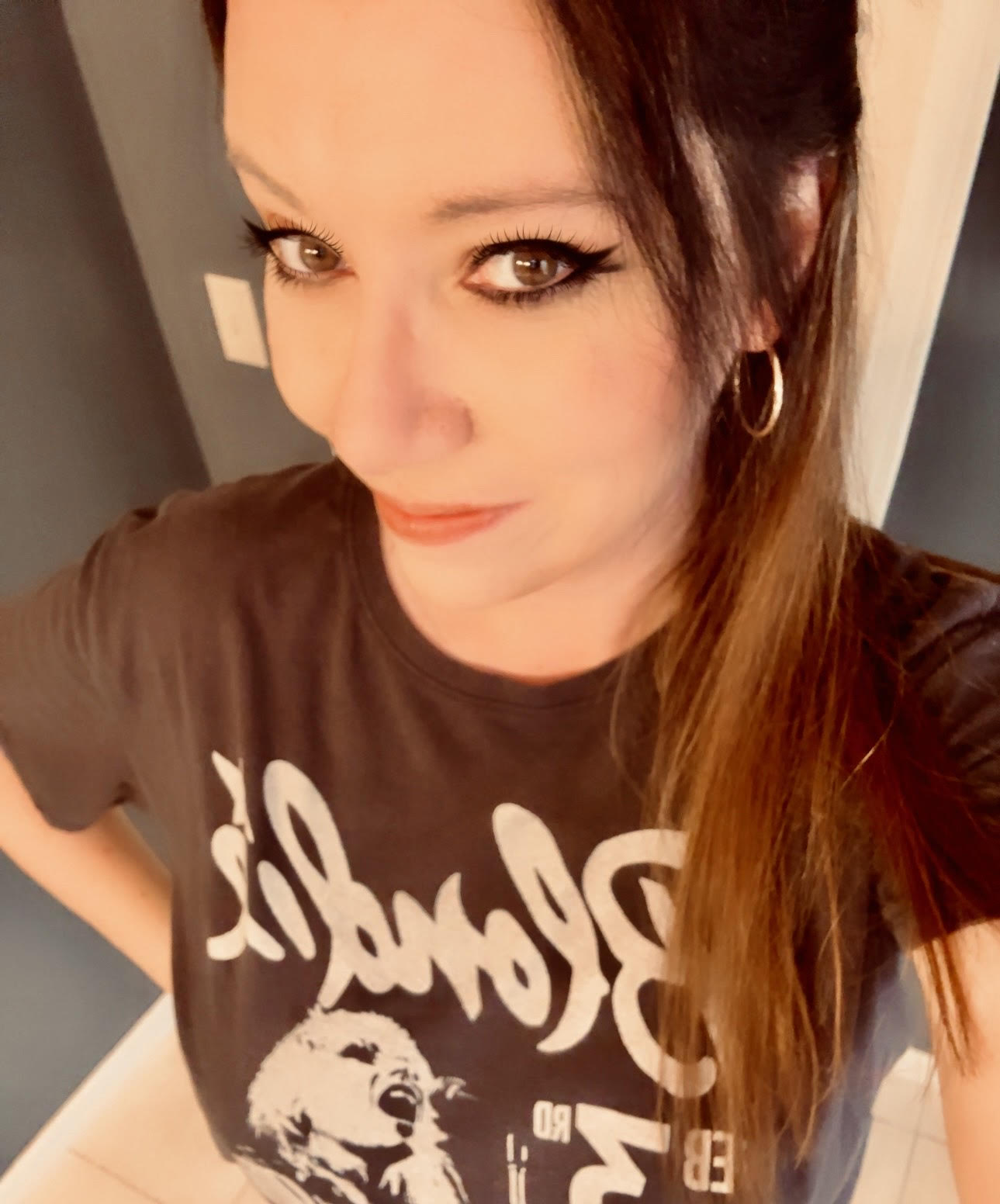 Anna Thurman is a work at home blogger and mom of two. She has been researching and reviewing remote jobs for over 13 years. Her findings are published weekly here at Real Ways to Earn.