In the last few years, a number of new smartphone apps have been released that allow anyone with a driver's license to earn using their cars.
It's becoming increasingly popular, partly because not tough to do if you can drive, and many of these opportunities have fairly minimal requirements.
Below we'll list a few of the more popular services in this growing market to give you an idea of what's available.
10 Ways to Earn With Your Car
Shipt
Shipt is currently looking for personal shoppers to deliver items from stores to people who need them.
To qualify as a shopper for Shipt, you must be at least 18 years old, have a car (1997 model or newer), and auto insurance.
You must also have an Android or Apple smartphone. You can work when you want for the company, earning $22 an hour or possibly more.
Go here to get started on your application as a shopper for Shipt, or read our Shipt review first.
Postmates
Postmates offers their clients a personal shopping service very similar to Shipt. You are getting paid to deliver food, drinks, retail items, and pretty much anything a person might need in your local area.
Postmates does not give an estimate of how much you can earn, but various reports online indicate it is around $20 hourly.
You also get to keep 100 percent of your tips. A smartphone is necessary so you can download the Postmates app. You can work whenever you want.
Go here to get started as a personal shopper for Postmates, or read our Postmates review first.
Getaround
If you own a car that you don't drive very much, Getaround will pay you to rent it out to others. They will pay you monthly and claim it's possible to earn thousands per year for sharing your parked car with others.
You download their app to manage the rentals. It's entirely up to you when to make your car available for rent. As of now, Getaround is primarily looking for car owners in larger metropolitan areas where there is more of a need for this service.
Primary cities include Boston, Chicago, Washington, D.C., Los Angeles, New Jersey, Portland, Seattle, and San Francisco.
Go here to get started sharing your car with Getaround, or read our Getaround review first.
Lyft
Lyft is a popular ride-sharing service. We recently did a review of Lyft that you can check out here, with much more detailed information.
However, you are basically acting as a "personal taxi" to people who need rides in your area. Lyft has some unique earning opportunities, such as higher pay rates for "power zones" which are areas on the map where they're expecting a higher volume of ride requests.
Go here to sign up as a driver for Lyft, or check out our Lyft review to learn more.
Juno
Juno is a ridesharing service currently only available in New York city, and New Jersey but their website says they're looking into expanding soon.
They pay their drivers a better percentage than other services, and cater more to people looking for luxury rides and SUVs.
Go here to sign up for Juno.
Favor Delivery
This is a pickup service operating in different areas of Texas that relies on a phone app to connect customers to drivers, and the job is basically like working as a personal assistant.
You'll be sent out on errands, picking up all sorts of things for clients. The website mentions food, groceries, and dry-cleaning as common examples.
This could be an interesting job in the sense that there would be a lot of variety from day to day, and the pay is decent – between 10 and 18 dollars per hour, plus tips.
Go here to sign up for Favor Delivery. You must be located in or near one of the many cities in Texas they operate out of to do this gig.
Grubhub
Another food delivery company focused exclusively on bringing people orders from restaurants.
The website claims they get more business than other comparable services; plus you get to keep all your tips. As of now, Grubhub is only operating in larger metropolitan areas.
Go here to sign up for Grubhub.
Eatstreet
This is a food delivery service that differentiate themselves from some of the others mentioned here by hiring full time employees rather than independent contractors.
From a driver's perspective, there are some benefits to this, including guaranteed wages – up to $17.00 an hour – but on the other hand, your shift scheduling may not be quite as flexible as some of the other services.
Go here to sign up for EatStreet. They are only hiring in specific US cities and states (this is all located on their careers page).
Instacart
This company strictly focuses on grocery delivery.
Customers create a grocery list using their smart-phone app, then you go do the shopping for them, and deliver everything to their door. You set your own hours, and they pay on a weekly basis.
Go here to sign up for Instacart, or read our Instacart review.
Turo
They describe themselves as a peer-to-peer car rental service, very similar to Getaround (listed above).
If you have an extra car that you don't drive very often, it takes less than 10 minutes to list it on Turo and offer it as a rental. They'll crunch the numbers to calculate a rental fee based on the market value of your car, and then post it on their website so customers in your area can find it.
You get a notification when someone's interested in your car, and you can accept or decline. If you accept, you'll have to coordinate a meeting spot with the customer to hand over your vehicle. Then you just go home, sit back, and start earning money.
Turo insures the car for more than a million bucks, and offers 24/7 roadside assistance for the full duration of the rental, so there's really nothing for you to worry about. When the trip's over you go meet the customer, and take your car back.
Go here to sign up for Turo. They are looking for people to share their cars in most major US cities.
Combine Opportunities To Earn More Money With Your Car
One thing to keep in mind about these services is that you can potentially work for more than one.
For example, there are drivers who simultaneously work for Lyft, Shipt, and other delivery services. This allows them to stay busy, even during slow times when it might otherwise be hard to make a full time living.
BONUS – Get My Work at Home E-Book Bundle For Just $5 Right Now (8 E-Books Total)
If you are wanting even MORE links to jobs across a ton of categories (virtual assisting, data entry, transcription, and more), you may want to download my work at home e-book bundle.

It includes the following e-books ($1 each if you buy them individually):
You will get an email with a link to download the PDF files after your purchase.
Thank you!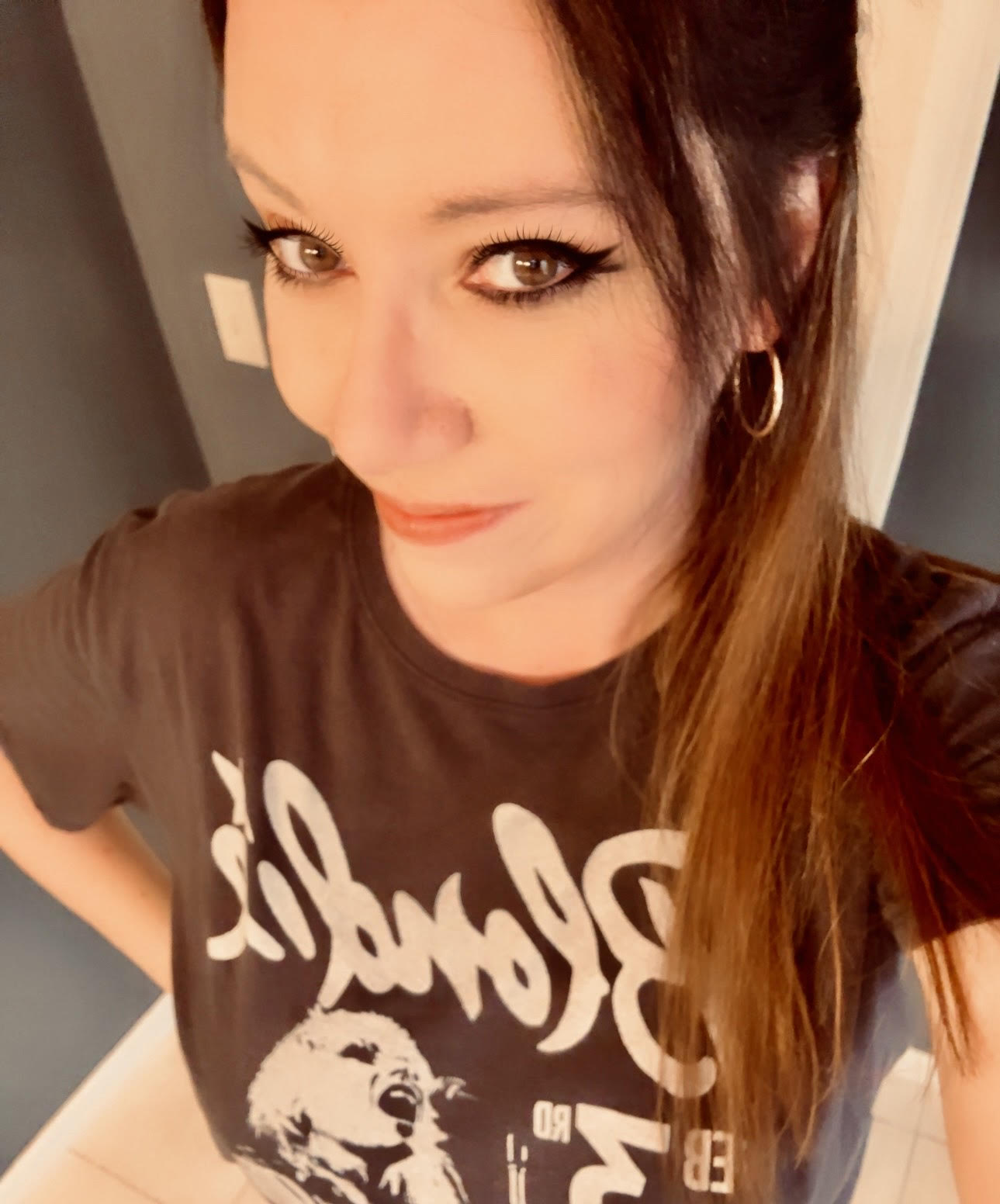 Anna Thurman is a work at home blogger and mom of two. She has been researching and reviewing remote jobs for over 13 years. Her findings are published weekly here at Real Ways to Earn.