If you are looking for a work at home role this summer and you don't mind working on a temporary, seasonal basis, this list is for you!
While most of the companies on this list are hiring seasonally, there are a few offering permanent roles. The ones that are seasonal may offer the possibility of permanent employment after your contract is up.
In the list below, I've done a search for ten companies that are hiring during summer 2023.
Keep in mind that jobs open and close quickly, so if you see something you're interested in, check back later if it happens to be closed!
10 Companies Offering Work at Home Jobs This Summer
1 – Boldly – Executive Assistants
Boldly is hiring work at home executive assistants. This is similar to a virtual assistant position.
Boldly is offering the opportunity to work full or part-time hours, up to you! The pay is $24 to $28 hourly and benefits are offered.
They do want to hire people who have had at least seven years of experience in executive assistance or administration.
Go here to apply at Boldly.
2 – PennHealth – Offline Medical Scribes
PennHealth needs 100% remote offline medical scribes. You can read more about what medical scribes do here. Per the job description, you "provide documentation coverage for assigned healthcare providers, which involves listening to audio recordings of patient visits and utilize technology to summarize medical information and facts in professional clinical reports (History of Present Illness, Physical Exam, Results, Assessment & Plan)."
If you work for PennHealth, you'll be working five days a week, primarily night shifts.
While some medical scribe positions are entry-level, this one does require some past experience and familiarity with medical terminology, etc.
Go here for more details and to apply at PennHealth.
3 – BrainPOP – Customer Support Associates
BrainPOP is hiring work at home customer support associates to work seasonally from June 1, 2023 till October 31, 2023. They are hiring candidates in the following states:
California
Connecticut
Florida
Georgia
Illinois
Massachusetts
Missouri
New Jersey
New York
North Carolina
Oregon
Pennsylvania
Tennessee
Texas
You will be providing remote support via phone and email to BrainPOP subscribers. They are asking for 1+ years of experience in technical support or customer service roles in a contact center environment or virtual/remote teams.
The annual salary for this role is $45,000 – $52,000, depending on skills and experience.
Go here for more details and to apply.
4 – Voyce – Interpreters
Voyce is currently looking for 100% remote interpreters for many different languages. To qualify, you must have some experience as an interpreter as well as a laptop, tablet/iPad, or desktop computer with a camera, and headset.
This appears to be a very flexible position. They only ask for a minimum of four hours per day, although you can work up to eight hours per day. It looks like it's OK to work days or nights, up to you. Rate of pay isn't listed.
Go here to apply as an interpreter at Voyce.
5 – Cognia – Science Assessment Scorers
Cognia is hiring work at home science assessment scorers in the US. This is a temporary role with assessment scorers being hired on a per-project basis.
Your job will be to read, evaluate, and assign scores to computer-imaged student responses to standardized test questions in science fields.
You must have either a Bachelor's degree in a scientific discipline or a Bachelor's degree in another field AND successfully completed a minimum of two college courses in scientific fields.
Rate of pay is $18 hourly.
Go here for more details and to apply.
6 – Forbes – Breaking News Reporter
Forbes is hiring a temporary breaking news reporter for their News Desk. This role has potential for full-time employment.
The ideal candidate should be a news obsessive with a passion for thinking quickly and creatively off breaking news and emerging news trends and topic areas.
You must have 3+ years' experience as a full-time writer or editor.
Pay is $28.85 hourly.
Go here for more details and to apply.
7 – Ivy Math – Math Tutors
Ivy Math is looking for remote tutors to work from home. You would be tutoring 3rd to 8th grade students in math. It's necessary that you have at least one year of past experience in K-12 teaching or tutoring.
The job posting does say scheduling and hours are very flexible. You would work Monday through Friday, 3 PM to 7 PM, and be off weekends.
Pay is listed at $25,000 a year.
Go here to apply as a math tutor at Ivy Math.
8 – eScribers, LLC – Legal Transcribers
eScribers is looking for legal transcribers to work at home (medical transcribers are also encouraged to apply).
This is 100% remote, and you have the ability to set your own schedule and work hours. However, they do ask that you commit to at least 20 hours of work per week and be willing to work occasional weekends.
While the job posting doesn't say that you need legal transcription experience to apply, you must possess a high school diploma or GED and have a recommended typing speed of at least 65 words per minute.
Go here to apply at eScribers, or read our eScribers review.
9 – Study.com – Online Research & Data Entry Assistant
Study.com is needing work at home researchers/data entry keyers. Per the job description, "you will be working on multiple, simultaneous projects, you would assess the content of a project's resource, evaluate provided websites as potential linkbuilding partners, and determine whether they fit with the project resource. You would also be responsible for finding the best contact for each approved website."
This position allows you to work whenever you want, no minimum or maximum number of hours required.
This is an entry-level position with hourly pay, going out twice monthly. Pay rate fluctuates depending on the project.
Go here to apply at Study.com.
10 – IntouchCX – Customer Service Reps
IntouchCX is hiring work at home customer service reps in or near Mesa, AZ, Las Vegas, NV, Clearwater, FL, Aurora, CO, Altamonte Springs, FL, and several other locations in Canada and a few other countries.
These are full-time roles where you will connect with customers via calls, emails, and chats. Schedule is flexible.
Pay is listed at $14 to $16 hourly. They prefer you've had six months to one year of past customer service experience.
Go here for more details and to apply. You'll have to find your location in their dropdown to get to the work at home role for your area.
If you're looking for more flexible jobs, I recommend a subscription to FlexJobs (they update multiple times per week and their listings are 100% legit), and be sure to keep tabs on our work at home job leads page here on this site as well.
So that wraps up our list! I hope you are able to find something you can do for work this summer that also allows you the flexibility to enjoy other fun summer activities.
BONUS – Get My Work at Home E-Book Bundle For Just $5 Right Now (8 E-Books Total)
If you are wanting even MORE links to jobs across a ton of categories (virtual assisting, data entry, transcription, and more), you may want to download my work at home e-book bundle.

It includes the following e-books ($1 each if you buy them individually):
You will get an email with a link to download the PDF files after your purchase.
Thank you!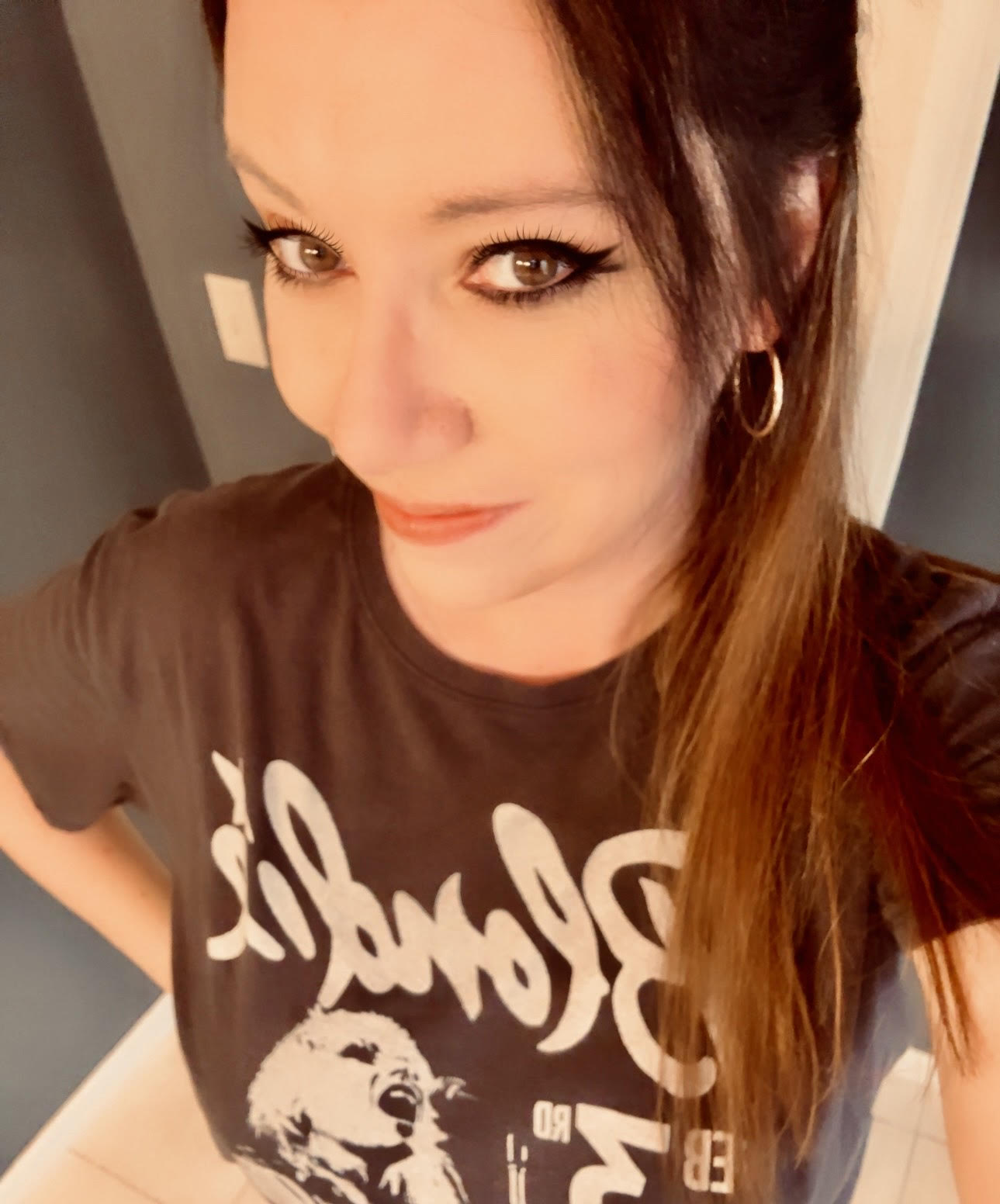 Anna Thurman is a work at home blogger and mom of two. She has been researching and reviewing remote jobs for over 13 years. Her findings are published weekly here at Real Ways to Earn.