Today's eBook review is on Lisa Mill's "Jump-Start Your Work at Home General Transcription Career – The Fast & Easy Way to Get Started." It's currently available at Amazon.
This book pretty much walks you through the process of getting started in general transcription. I have a lot of readers who are interested in general transcription work from home, and I have recommended this book before.
While general transcription is not a career path I have personally ever been very interested in, it's still a popular work from home industry so I took the time to read through the book a while back in order to get a better understanding of how it works.
The book is 40 pages long.
What This Book Covers
As you may or may not  know, general transcription involves listening to audio files and typing out what you hear.
When people ask me what general transcription is, that's usually the one-sentence summary I give them. But really there is so much more to it than just that, and it's also a lot harder than it sounds. If you're very interested in general transcription as a career, this book will act as a fantastic guide for you.
Lisa does an excellent job of explaining exactly what general transcription is, the skills you need to do the job, what a typical day at work is like, the equipment you need, and what pay rate is acceptable for the work.
I was also impressed that she took things even further and included information on getting your resume ready, helpful general transcription resources on the web, tax tips, and also provided a big list of companies you can apply to.
I also love that there is no fluff or filler material to skim through in this book. Every page contains valuable information.
Why I Feel This Book is Beneficial
I think this book explains how to turn general transcription into a fulfilling work from home career rather than something you just dabble in and then give up on because you think it doesn't pay enough or it's too hard.
As mentioned above, there's a lot more to general transcription than a person who is only casually interested may realize.
It's an industry you can get started in without prior training or schooling, and because of that a lot of people jump into it blindly, not realizing how difficult it can be or what their time is worth.
General transcription is an industry that can actually pay very well even though there are a lot of transcription companies out there that hire IC's left and right to do the work, barely paying more than $5 an hour.
I think that the lower paying companies may be OK for paid practice and extra money, but you should definitely set your sights a little higher if you want to turn this into a lucrative career. And this book equips you with all the info you need to do that.
Lisa Mills is a very experienced general transcriber and her advice is sound.
Where to Download
Jump-Start Your Work at Home General Transcription Career: The Fast and Easy Way to Get Started is currently available at Amazon. 
If you own a Kindle, you can read it on that or you can download Amazon's free reading apps to read it on your computer or any mobile device you own.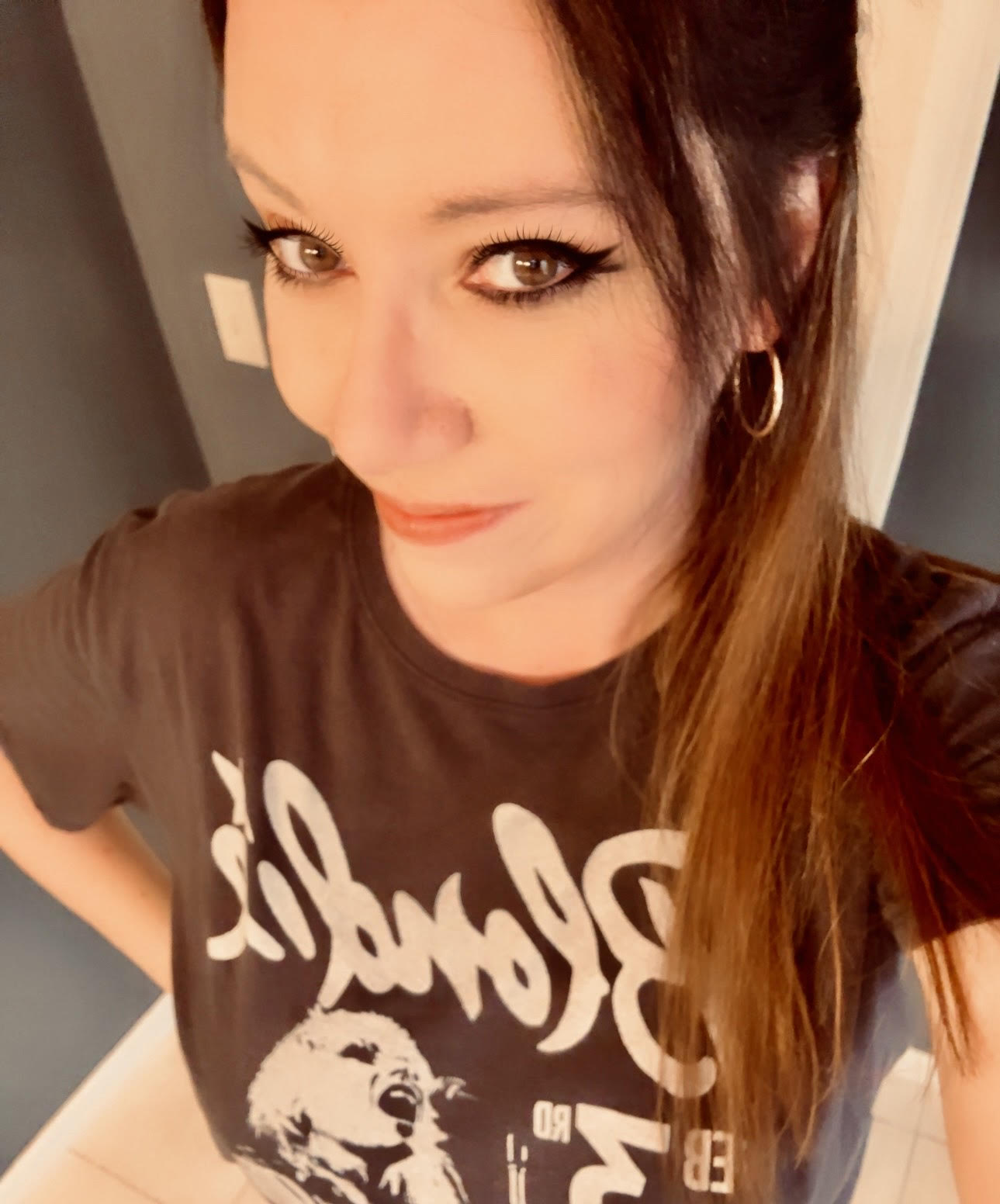 Anna Thurman is a work at home blogger and mom of two. She has been researching and reviewing remote jobs for over 13 years. Her findings are published weekly here at Real Ways to Earn.