Today I have a list of flexible side gigs you can sign up to do with same day pay. So if you are needing work where you can get instant access to your money, this list is for you.
I feel I should mention before getting into the list that these are not work at home jobs — they are side gigs that require you to leave your home. However, they're all very flexible and you can get paid daily.
Most of these side gigs will require that you are 18 or older with some type of reliable transportation. You'll also need a smartphone and in some cases, a clean background because most of these will do background checks prior to accepting you for work.
With all of that out of the way, here is your list of side gigs that offer same day cash out options.
7 Flexible Side Gigs With Same Day Pay
1 – Shipt
As a Shipt shopper, you work on your own time as a personal shopper for others. Accept orders from the Shipt app whenever you have time to work.
You can cash out your funds at any time and there are no fees deducted for doing so.
Go here to sign up as a Shipt shopper.
2 – DoorDash
You have probably heard of DoorDash. You can sign up to drive with them and deliver fast food orders to people in your area who request them via the DoorDash app.
You can request your earnings every day with their "Fast Pay" option, but note they do charge $1.99 per transaction if you go this route.
Go here to sign up as a DoorDash driver.
3 – Instacart
Instacart is a service very similar to Shipt, linked above. You can get paid for delivering groceries and household essentials to people in your area.
The Instacart app does give you an instant cash out option if you want to get paid for your work right away. However, they do deduct a $0.50 fee for each transaction.
Go here to sign up with Instacart.
4 – Grubhub
You can sign up as a driver for Grubhub if they operate in your area to deliver food orders locally. It is a service very similar to DoorDash (linked above).
Grubhub will pay you instantly if you happen to bank with Chase.
You can connect the app to your Chase account and then have access to instant cash outs, but there is a $0.50 fee for each transaction.
Go here to sign up for Grubhub.
5 – UberEATS
UberEATS is another popular food delivery service you've probably heard of. They operate in most major cities across the US.
If you want to be paid instantly with UberEATS, you can request your earnings up to five times per day with their Instant Pay option.
You do need to have a personal debit card to use this option, or you can sign up for Uber's GoBank debit card.
If you use your own debit card, they will deduct $0.50 per cashout.
Go here to sign up for UberEATS.
6 – Lyft
Lyft is the biggest competitor for Uber when it comes to ridesharing. You can sign up to give people rides with Lyft pretty easily, and they are now operating in most major cities nationwide.
You can get paid within an hour or two of earning money with Lyft if you use their Instant Pay option.
Or, you can apply for a Lyft direct debit card and have instant access to your earnings after each trip you make.
Go here to sign up as a driver for Lyft.
7 – Lugg
If you don't mind helping people move, you can sign up to help people with moving and deliveries via Lugg (operating in most major cities nationwide).
You must be strong and physically able to qualify (able to lift up to 100 pounds).
Lugg pays you at the end of every day that you've worked via direct deposit to your bank account.
Go here to sign up with Lugg.
A Resource You Should Know About — Earnin'
I can't end this blog post without telling you about Earnin'.
Earnin' isn't a job or a side gig, it's an app that lets you cash out your earnings from your existing job any time you want.
So if you regularly need some or all of your payday BEFORE Friday, you should download this app and start using it.
With Earnin' you can access your pay as soon as you work the hours, and they don't charge any hidden fees. You can get up to $500 of your payday any pay period.
Note that your employer has to be set up to use Earnin' before you can use it, but they have partnerships with over 50,000 companies across the US. So if you work for a well-known company, Earnin' is probably an option for you.
Go here to learn more about Earnin'.
In Conclusion
I hope I've given you some ideas for flexible ways you can work and get paid every single day! Good luck if you try anything above.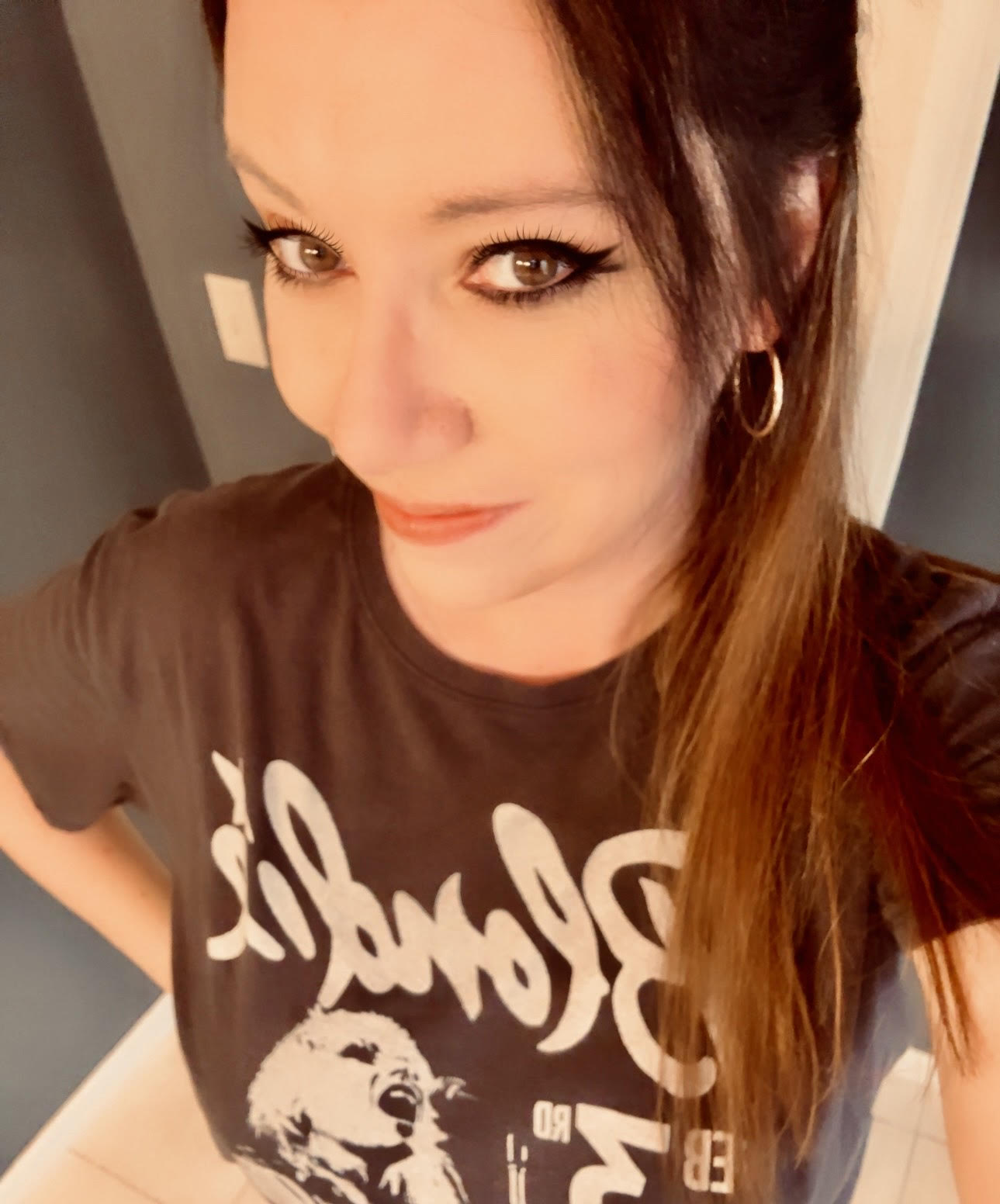 Anna Thurman is a work at home blogger and mom of two. She has been researching and reviewing remote jobs for over 13 years. Her findings are published weekly here at Real Ways to Earn.