People love to read lists, and writers like to make lists. I make plenty of them here! It's a win-win because they are easy to write, and they are also easy to read. Because lists are so popular, there are websites that only post lists. So for today's post, I've created a list (go figure) of sites that pay you to make lists for them! 🙂
1 – Listverse – $100 per list
This is one of the highest-paying and most known sites that will pay you to make lists.
You can earn $100 for an accepted list. The list must be at least 1500 words with a minimum of ten items on your list. Listverse will also link to your blog, Twitter, or an eBook you want to promote if you have it. Go here to read our full review of Listverse.
2 – Cracked – $100 to $200 per article or list
Cracked accepts lists as well as other types of content, but it says plainly on their website that the list-style articles are always some of their most popular.
They make no secret about being extremely picky when it comes to what they choose to publish, but the pay is great if you're lucky enough to get your content published. Cracked is not a site we've reviewed for writers (although we probably should), but I did find some great info here on Reddit about how the process of writing for them works.
You can submit lists of at least 10 items, containing at least 800 words, to this site. Each list can include your byline. Payments are via Paypal or Payoneer.
5 – What Culture – £0.40 Per 1,000 views
What Culture is based in the UK, but it appears they will accept list-style articles from anyone regardless of country.
They promise to pay £0.40 per every 1,000 views your article receives, which is around .60 USD if the calculator I used to convert was correct.
Pays is made via Paypal. They publish articles across a variety of different categories, including film, sports, and gaming, and they want you to share your published posts on social media.
Do you know of any other websites that pay people for submitting lists? Please comment below and share it if you do, and also please let us know if you've ever written lists for any of the above sites. Good luck to anyone who gives these sites a try!
6 – Bonus Tip
To set yourself up for success with list writing for income or other ways to get paid for freelance writing, I recommend Freelance Writer's Den. Since 2011, the Den has helped over 14,000 writers grow their income. They offer a junk-free writer's job board, 25 writer bootcamps, 300+ hours of trainings in all, 24/7 forums, live events, and more. You can go here to join, or get on the wait list if isn't currently open.
BONUS – Get My Work at Home E-Book Bundle For Just $5 Right Now (8 E-Books Total)
If you are wanting even MORE links to jobs across a ton of categories (virtual assisting, data entry, transcription, and more), you may want to download my work at home e-book bundle.

It includes the following e-books ($1 each if you buy them individually):
You will get an email with a link to download the PDF files after your purchase.
Thank you!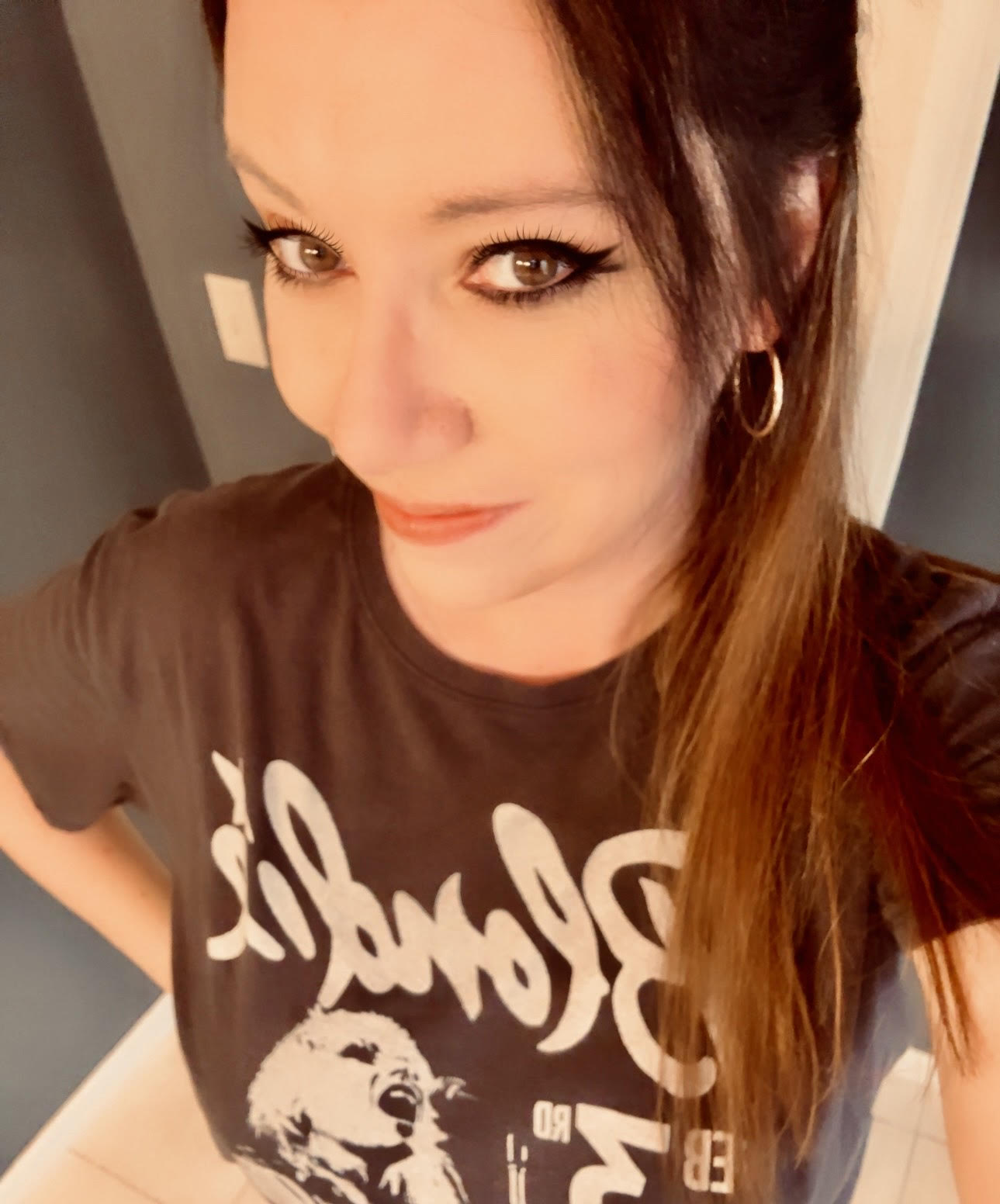 Anna Thurman is a work at home blogger and mom of two. She has been researching and reviewing remote jobs for over 13 years. Her findings are published weekly here at Real Ways to Earn.