This is the first in a series of eBook reviews I'll be doing here. I have read so many good work from home related eBooks and while I do link those on my work from home eBook library page, there are several that stand out so much that I want to share a little more info than just a link.
Make Money Online – 97 Real Companies That Pay You To Work In Your Pajamas is one of my favorite eBooks covering general work from home. It was written in 2012 by Connie Brentford, who is the author of several other helpful work from home related e-books that I also wouldn't hesitate to recommend.
The book is 81 pages long.
What This Book Covers
This book provides some basic information on preparing to work from home and then guides you into options across several different categories, including call center work, google rating, transcription, tutoring, writing, bookkeeping, medical coding, and many more.
There are also sections on earning extra money, tax info for people who work at home, avoiding work at home scams, home jobs for international workers, and starting your own business.
Each job category gives you a couple of options for different companies in that industry you can apply to. This includes links to the "apply here" pages and also some basic information on the requirements, pay, etc. for each company listed.
Why I Feel This Book is Beneficial
I think that this book is a helpful read for absolutely anyone looking to work from home, but it's especially beneficial to those who are just beginning to research the topic.
There are of course a lot of helpful websites and blogs online for finding legit work from home, but I love how this eBook acts as more of a step-by-step guide. When you're done reading it, your wheels will be turning and you'll be feeling pretty excited about starting your work from home journey.
It starts you off by explaining the benefits of working from home, then goes into various things you should think about before you begin like the equipment you might need and the importance of juggling more than one opportunity for job security. Then, Connie goes into the breakdowns of various work from home industries and links to legitimate options.
There's no question that it's a lot easier to digest information in this manner rather than do a Google search and have a lot of random info thrown at you, much of which may go over your head if you're new to the work from home world. I love how this, and other eBooks, really walk you through things.
Where to Download
Make Money Online – 97 Real Companies That Pay you To Work In Your Pajamas is currently available at Amazon for just $2.99.
You can read it on your Kindle or you can download Amazon's free reading apps to read it on your computer, smartphone, tablet, or any other device you might own.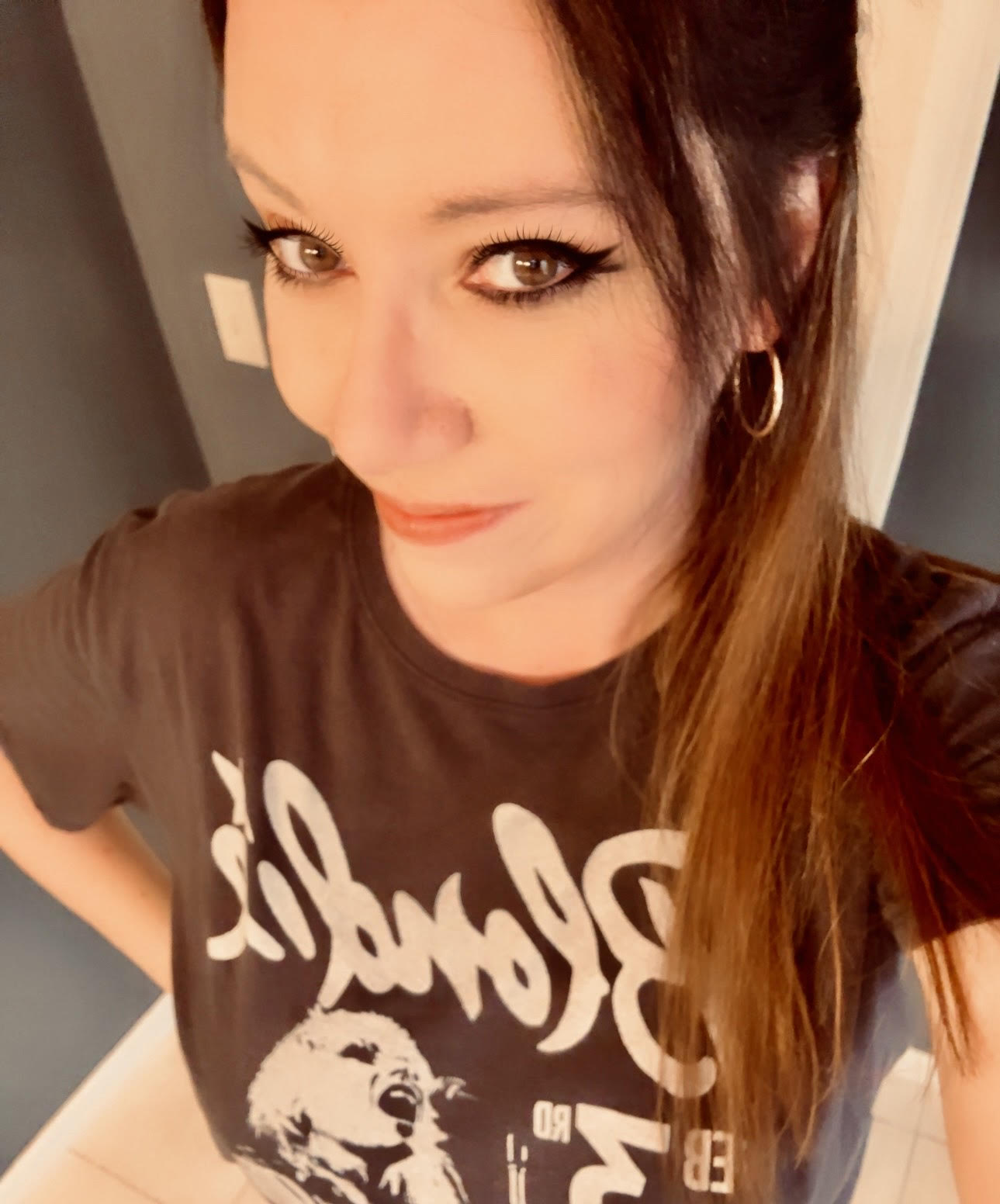 Anna Thurman is a work at home blogger and mom of two. She has been researching and reviewing remote jobs for over 13 years. Her findings are published weekly here at Real Ways to Earn.