Do you love to travel? Do you love to write? If so, why not combine those two passions and become a travel writer?
As is the case with most freelance writing, you get to work at home on your own schedule. And some of these sites don't even require that you're actively traveling.
If you've done a lot of traveling in the past and you feel like there are lots of places you could write about, then a travel writer career might be for you.
For today's post, I'm providing you with a list of ten sites that regularly need travel content from freelancers who know a thing or two about it.
The majority of these are not necessarily ongoing gigs — just places that are usually open to submissions. I've made an effort to include the rate of pay (when I could find it) as well as a link to the guidelines you'll need to follow prior to submitting your piece.
We realize some of the sites listed below don't have sign-up links. This is usually because we discovered the link was broken, and this means they weren't taking applications from writers any longer. Please rest assured these links will be replaced as time allows.
Good luck!
10 Sites Looking For Travel Writers
1 – Matador Network
This site is looking for "original writing, photography, and video that speaks to the adventures, cultures, and identities of people around the world." If your submission is accepted, you will receive $40 via Paypal. In special circumstances, it's possible to earn more than that.
2 – Travelicious
This is an Australian site that is looking for people all over the world to create travel guides.
This is one of the few I have listed that *may* provide ongoing work for a travel writer. Rate of pay is $40 AUD per article, paid weekly on Fridays via Paypal.
If you are a woman, you may be able to become a travel writer for Wanderful. Per their site, "We'd love to read your personal essay or feature piece on topics related to women and travel. Though some of our pieces aren't women-specific, every article is written with our audience and community in mind."
If your submission is accepted, you'll get a payment of $50.
4 – Viator
This company is looking for travel writers to contribute to their "Things to Do" blogs on an ongoing basis.
They will need roughly 2-5 posts per month based around a specific region that you have expertise in. Payment is $45 for articles that are 300 to 500 words in length.
5 – Thrillist
Thrillist is a travel site that showcases the best places to eat and have fun in cities around the world. They are regularly looking for freelance writers who are based in many different areas worldwide to contribute content based around various areas.
The work is typically ongoing and they prefer people who have superior writing and also photography skills. Rate of pay is not listed on the job description.
This site has travel writer job openings regularly, with various types of opportunities listed. Their "Featured Articles" program is the only one listing a rate of pay, at $50 per accepted submission.
7 – Wanderlust
Thes is a UK based travel magazine with an ongoing need for freelance submissions. For most magazine features, they pay £220 per 1,000 published words.
Be sure to read their guidelines carefully before sending a submission because they are long and detailed. You'll want to be sure you get it right the first time.
8 – WestJet Magazine
This is a Canadian based travel magazine for WestJet airline passengers. They publish stories about WestJet destinations in Canada, the United States, Mexico, the Caribbean and Europe.
You must pitch them first as they do not accept unsolicited material. The pay is not listed and it says your fee will be determined on assignment.
This site has a regular need for contributors with a love of travel and the ability to write well. They prefer submissions with accompanying photos, though this does not appear to be a requirement. They also accept photo essays. Payment is between $30 and $50 if your work is accepted.
The Expeditioner accepts unsolicited submissions from people who love to write about travel and seek to inspire others.
If your article is accepted and published, you'll receive $30 on publication. The site will also give you credit for your work with a byline and a link back to your own site or blog if you have one.
BONUS – Get My Work at Home E-Book Bundle For Just $5 Right Now (8 E-Books Total)
If you are wanting even MORE links to jobs across a ton of categories (virtual assisting, data entry, transcription, and more), you may want to download my work at home e-book bundle.

It includes the following e-books ($1 each if you buy them individually):
You will get an email with a link to download the PDF files after your purchase.
Thank you!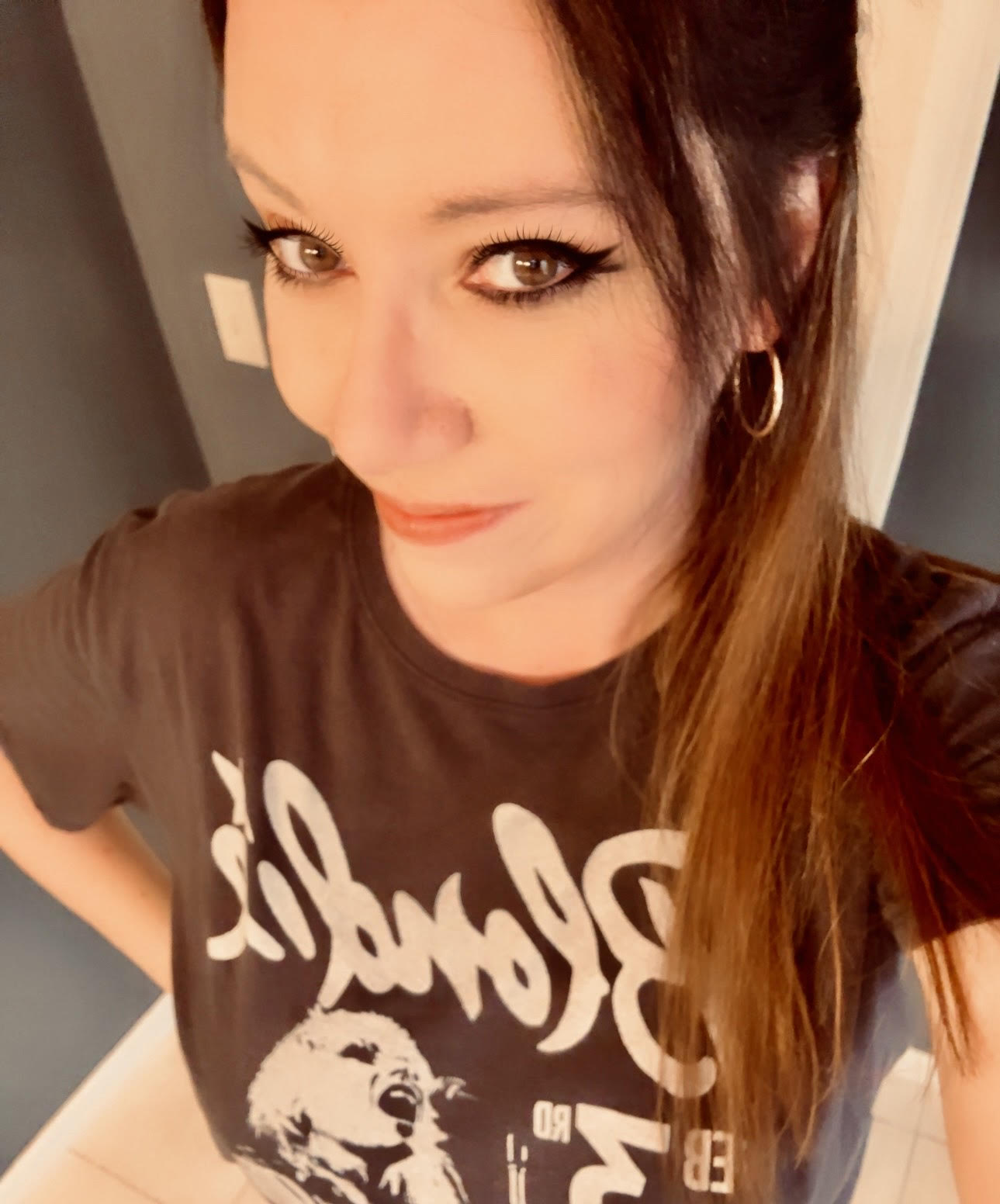 Anna Thurman is a work at home blogger and mom of two. She has been researching and reviewing remote jobs for over 13 years. Her findings are published weekly here at Real Ways to Earn.