So you have started a blog and you want to start seeing some income. As you may have already figured out, it can take a while to see much money coming in from banner ads, etc., especially when you don't have a lot of traffic, and unfortunately for most people a new blog does not come with built-in traffic.
Luckily, you can still earn money with a blog and/or get a little something extra thanks to the existence of your blog. There are all kinds of networks out there that specialize in connecting brands with blogs.
Many companies that work with these networks would be more than happy to pay you or at the very least send you a free product in exchange for your honest review or some sort of exposure.
Below, I've compiled a big list of reputable websites you can sign your blog up with, and under that I have some tips for you to help get things moving. I've done a similar post before, but there have been a lot of new sites come out since then as well as several that I'm more familiar with now.
Just being a part of the sites below won't guarantee that you'll get in on every blogging opportunity you sign up, so you'll need to take some steps to increase your chances of being selected.
P.S. – Don't have a blog yet, but want one? I have detailed instructions to help you set up your own WordPress blog on the cheap (in 10 minutes or less!).
Paid Blogger Opportunities
Linqia
Linqia claims to be "the first performance-based influencer marketing platform that connects passionate storytellers with brands to share meaningful stories."
To sign up to be eligible for their paid blogging opps, you must have at least 2500 social followers or monthly visits to your blog, update at least once a month, and be located in North America. I signed up for this one myself!
Go here to apply at Linqia.
Social Spark
I've been a Social Spark member since not long after I started this blog, and I've done a couple of sponsored posts through them although they don't often have things that fit with the work from home niche.
You can get paid anywhere from $5 to $100 for posts you do for them. Sometimes they'll involve a physical product to review and sometimes the company/brand will just want a simple post describing their product or service.
Keep in mind that Social Spark can be picky about accepting bloggers. Your blog will need to be more than 90 days old. Luckily they do tell you what's wrong with your blog and what you can do to try again if you don't get accepted.
You can go here to sign up.
Tomoson
This another site I have a little bit of experience with. I did a product review and giveaway for them on my freebie site. 🙂
They have a lot to choose from and underneath each opportunity displayed, it shows you what the prerequisites are to qualify. There are many that you can get in on with a small number of followers and low PR.
Go here to sign up for Tomoson.
Massive Sway
Massive Sway is a joint venture between the SITs Girls and the Sway Group. If you're registered, you'll get weekly updates with whatever new paid blogging opportunities there are available.
I have not signed up with this one yet, but it's on my list. It looks like a good one, especially considering that SITs is involved in it.
Go here to read more about signing up for Massive Sway.
Blogdash
I don't know much about Blogdash other than it's a very large network of more than 100K bloggers, and they have some pretty big-name companies that use them for product reviews.
I'm not able to find much in the way of reviews from bloggers who have used them, either, but it's such a large network it might be worth signing up and see what happens.
Go here to sign up at Blogdash.
Global Influence Network
"Global Influence is a media marketing network designed to harness the collective Global Influence of a group of bloggers. At Global Influence we are not interested in your statistics – we are interested in you." So, this one doesn't have any specific blogging stats you need to have met in order to apply.
Go here to join.
Clever
This one is supposed to be very good, but I think it's fairly exclusive.
I have tried a few times myself to get in and never have been accepted, but then this blog is probably not in the right niche and I doubt they'd have many opportunities I could work with. Apparently they have some very big name brands and they pay well — often $100+ — for the blog opps you can get in on.
Go here to sign up at Clever.
Social Fabric
Create content for the high-profile clients of Collective Bias, the company Social Fabric is owned by.
They have lots of opportunities that you can make money from and apparently they also provide a way to network and socialize with other blogs. I'm not part of this network, but I've heard positive things.
Go here to sign up for Social Fabric.
Pollinate
This one is open to people in the US and Canada with a minimum of 20,000 or more page views per month. Also, you must have had your blog up and running, posting to it consistently, for six months or more.
Go here to apply to join Pollinate.
BONUS – Get My Work at Home E-Book Bundle For Just $5 Right Now (8 E-Books Total)
If you are wanting even MORE links to jobs across a ton of categories (virtual assisting, data entry, transcription, and more), you may want to download my work at home e-book bundle.

It includes the following e-books ($1 each if you buy them individually):
You will get an email with a link to download the PDF files after your purchase.
Thank you!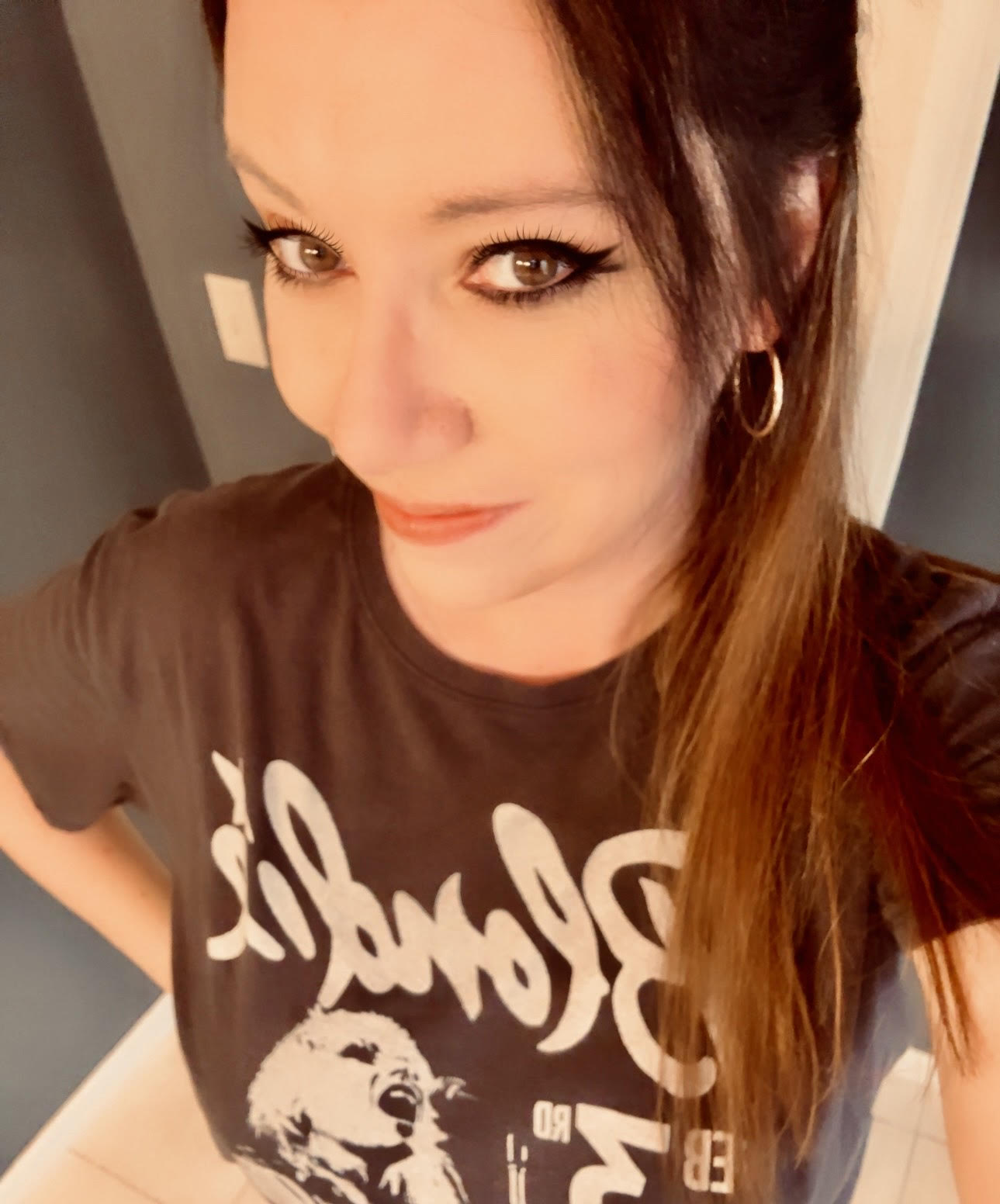 Anna Thurman is a work at home blogger and mom of two. She has been researching and reviewing remote jobs for over 13 years. Her findings are published weekly here at Real Ways to Earn.