Amazon is hands down one of my favorite places to shop (as I assume it probably is for most people). And I've always loved finding ways to do things online to help me get Amazon codes so I can buy things cheaper since I probably do more than half of my online shopping there.
Sometime last year, I discovered a couple of interesting sites that post exclusive deals on Amazon products — allowing you to get products for 90 percent and off and greater (sometimes even FREE) — in exchange for leaving honest reviews.
Since that time, I've come across even more of these deal sites/groups that let you get products on Amazon at incredible discounts in exchange for reviews, so I figured I'd do an actual round-up of these sites.
The more of them you use, the better your chances of scoring something awesome. And a lot of people still don't even know they exist!
Before I list the sites though, I want to mention some things you need to keep in mind about using these sites. Nothing is ever perfect, of course:
The products go FAST. Especially the better stuff. If you're not online and ready to snag some of these deals the second they go live, you will likely miss out.
In my experience, the really good, useful items are more rare to find. I see a ton of things like dietary supplements, iPhone covers, etc. That's not to say you won't ever find something you can truly use, but you'll find far more items that you won't have much need for.
You'll save the most if you're an Amazon Prime member who already gets free shipping. If you don't have Amazon Prime, you'll be paying shipping for most of these items, which of course means you're not getting as much of a discount.
Leaving the review after you receive and try out the product(s) you order is a MUST. Most of these sites will not continue to allow you to participate if you are not leaving your reviews as promised.
Here's Where to Get Your Deals …
1 – Snagshout – Several quality items listed. It may just be me, but when I've browsed here I've noticed their stuff is a little pricier than what you'll find at Elite Deal Club. Still, they do have some good stuff available daily.
2 – Amazing Deals Group – This site will give you "DealCoins" to snag items from Amazon cheap, and leave honest reviews. After your review has been verified, you get more DealCoins to snag more deals.
3 – Uber Zon Club – This one will email you 3-6 times per day (that may be too much for some) with the deals they have available. Their products are promised to be 85 percent or more off normal pricing.
4 – AmzReviewTrader – This one allows you to create a profile so that merchants can contact you directly if they think you'd be a good fit to try out and review their products.
5 – Deals For Reviews – They put out hundreds of special coupon codes daily for different Amazon products you can try and review.
6 – Amazon Review Club – Membership is limited on this one. Also, I noticed that they don't want you leaving hostile reviews. They ask that you let them know if you didn't like a product so they can attempt to get the seller to work it out with you (avoiding a bad review from you).
7 – AMZVIP – This one will send regular emails to you for products you might like based on your interests. If you become one of their top reviewers, you might get access to VIP, higher-quality products before other reviewers do.
8 – AMZRC (Amazon Review Club) – I'm honestly not sure if this is the same company as #7 that I have listed since the landing pages and URLs are different.
9 – ReviewKick – My sister, who uses these sites religiously, highly recommended this one. Sign up for a free reviewer account and get access to thousands of Amazon products at discounted prices.
Should you sign up for all of the above?
Well, it is of course up to you, but I imagine it could end up being a lot to keep track of. You would get a ton of emails every day about promotions and coupon codes being released at all these different times. I doubt you would be able to be active on all of the sites.
BONUS – Get My Work at Home E-Book Bundle For Just $5 Right Now (8 E-Books Total)
If you are wanting even MORE links to jobs across a ton of categories (virtual assisting, data entry, transcription, and more), you may want to download my work at home e-book bundle.

It includes the following e-books ($1 each if you buy them individually):
You will get an email with a link to download the PDF files after your purchase.
Thank you!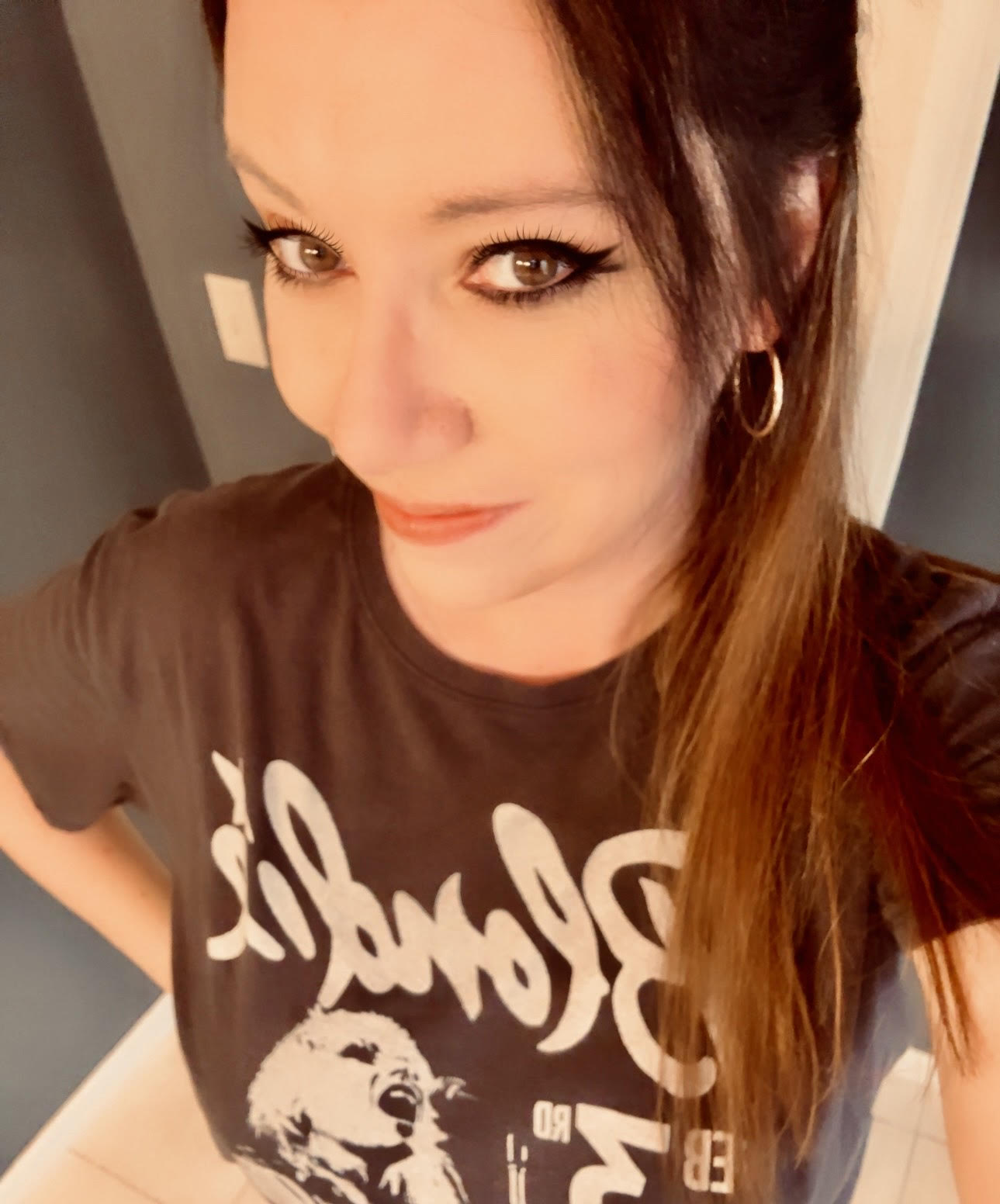 Anna Thurman is a work at home blogger and mom of two. She has been researching and reviewing remote jobs for over 13 years. Her findings are published weekly here at Real Ways to Earn.