There are all kinds of eCourses and training out now that can help you learn the skills you need to know for various work at home industries. I have a big list of several reputable ones here.
But, you'll notice most of these eCourses (with a few exceptions) aren't too inexpensive. You definitely don't want to be feeling buyer's remorse, so here are several things to ask yourself before you make the purchase.
1 – Do you think you will honestly put in the work?
Simply buying an eCourse isn't a ticket to success. You have to actually do the work, and many people tend to become disenchanted with the idea of something once they see how much work there really is to do. It could end up being more than you realized initially.
2 – Do you have the time to put in the work?
While many eCourses are self-paced, at some point you still do have to put in the time if you don't want to feel like you've wasted your money. Do you realistically have that time? If no, is there any way you can rearrange your daily schedule to make some room for the eCourse?
The good news is, if you don't have time, the majority of eCourses give you lifetime access to the content after you've made your purchase.
3 – Can you honestly afford it right now?
It might be so tempting to click "purchase", but you don't want to spend money that you need for other things.
Check for payment plans if the course is seriously out of your budget and you're in a hurry to get started. Many course creators are now offering them. Or, check out this list of work at home related e-courses under $100.
4 – Is there a money-back guarantee?
Not all eCourses come with these, but many do. You can definitely feel safer about spending the money if you can get your money back provided the course doesn't help you, or just isn't what you thought it would be.
But be aware that most of the time, these money-back guarantees are only an option for the first 30 days after you've purchased the course, so be sure to make a decision before time runs out.
5 – Does the course creator really know their stuff?
Investigate the person behind this course and make sure they are truly qualified to teach you.
6 – Are there testimonials?
Check to see what other people who have already been through the course thought about it. Were they successful after the fact? For obvious reasons, eCourse creators likely will not share any negative reviews publicly on their websites, but you might find them if you look.
If there are social media accounts set up for these courses, you can dig through the comments to uncover some good, honest information left by people who already made the purchase.
However, for sure take into account whether there are more positive reviews than negative ones before you let negative reviews scare you off.
7 – Is the course really going to teach you anything new?
This is something I have to think about before I purchase any blogging courses because I've been doing this for over five years now.
While I know there is always more to learn, I have to feel sure the person I'm learning from can teach me something new. And the same should go for you.
If you're taking a course in something you already know a little bit about, do all the research you can to confirm there is something new there for you before you spend your money.
8 – Have you shopped around for similar courses?
Comparison shopping is a good thing! Before you buy one course, check to see if there are other, similar courses out there. Then do your research to try and determine which one is going to give you the most bang for your buck.
9 – Does the course give you the opportunity to "try before you buy"?
I mention this because many eCourses come with a free week or a free "intro course" just to help you get an idea of what it covers and whether or not you'd be cut out to do what you're learning about.
This is great because it can help prevent that buyer's remorse I mentioned above! Below are a few eCourses I promote here that do offer free intro courses:
This post is not meant to discourage you from buying eCourses. I promote them here, and I've been through a few myself and can definitely say I learned a lot that helped me!
But, these courses cost money and are usually a huge time commitment, so it's best to put a lot of thought and research into one before you buy it.
BONUS – Get My Work at Home E-Book Bundle For Just $5 Right Now (8 E-Books Total)
If you are wanting even MORE links to jobs across a ton of categories (virtual assisting, data entry, transcription, and more), you may want to download my work at home e-book bundle.

It includes the following e-books ($1 each if you buy them individually):
You will get an email with a link to download the PDF files after your purchase.
Thank you!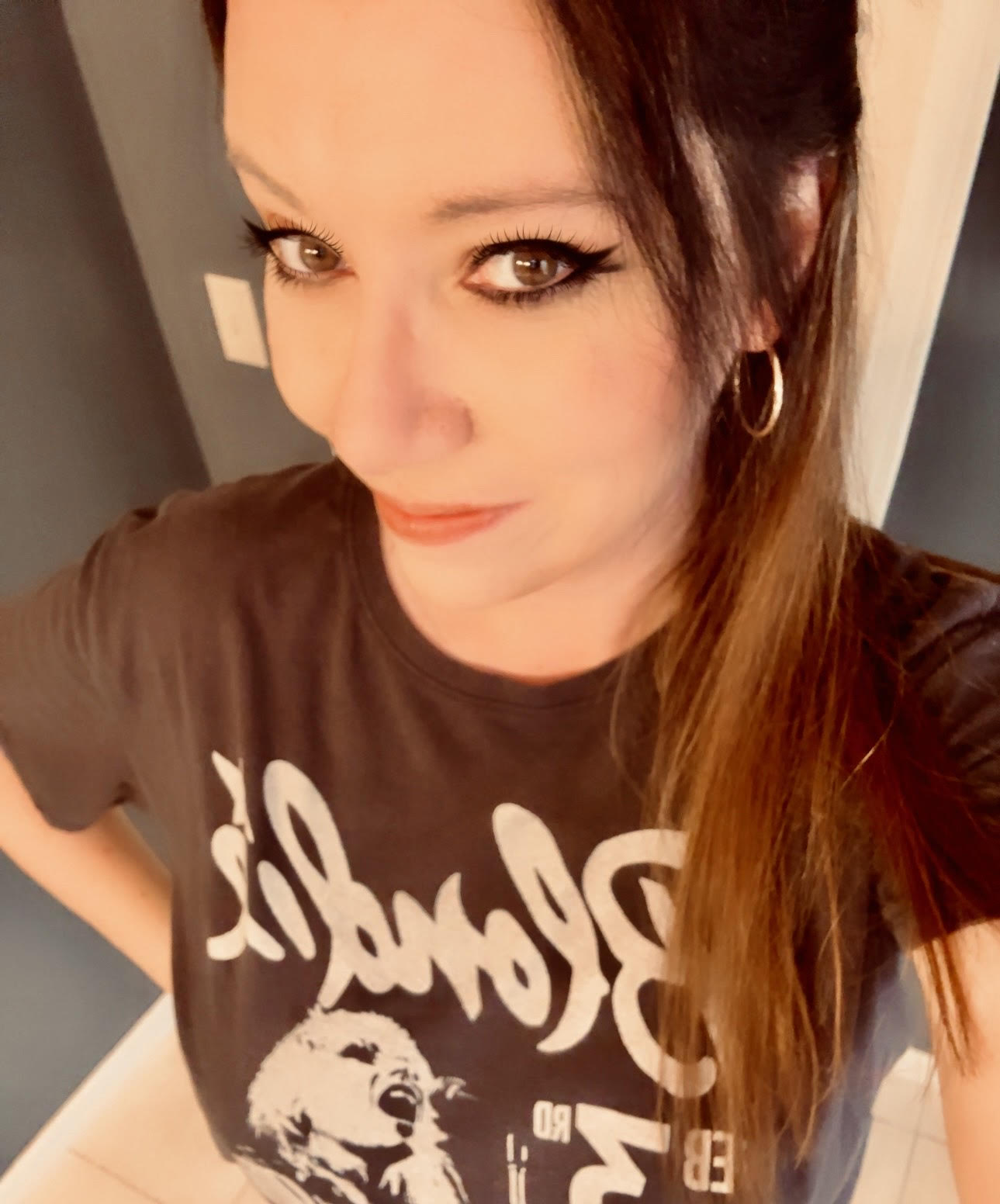 Anna Thurman is a work at home blogger and mom of two. She has been researching and reviewing remote jobs for over 13 years. Her findings are published weekly here at Real Ways to Earn.