There are many sites you can do ghost writing for, and this is fine if you have bills you need to get taken care of. But a reader mentioned to me the other day that she is really interested in advancing her writing career, and to do this she'd like to find more places to write for that will pay her while also giving her full credit for her work.
Pretty much all of the revenue-sharing sites will give you a byline, but unfortunately the money from these sites usually isn't enough to cover many bills — especially in the beginning.
So I did some research and find places you can write for that will pay you a flat fee for your work while also giving you credit for it.
What is a byline?
If you're pretty new to the writing world, you may be wondering, "What is a byline anyway?"
Basically, this is just a a paragraph, or a few lines, of information about you that appears on articles you write. It gives you credit for the content, and ultimately makes it so you can use your articles in your portfolio since you are credited.
Ghostwriters do not get bylines, and many, many content sites (particularly those lower-paying ones that use writers for SEO and link-building purposes) will not put your name on the content you create.
And this is fine if you're OK with that. But it won't help you grow your writing portfolio.
When you're writing out your byline, you'll want to be sure to include your name, a link to your website or social media profiles, and some interesting tidbits about yourself.
Don't make it overly long — it needs to be just long enough to catch someone's attention, but at the same time you need to realize it will probably get skimmed over if it's a huge block of text.
17 Writing Sites That Pay AND Provide a Byline
1 – Listverse – Read Listverse Review – Pays $100 for lists, and you will get an author byline if your list is accepted.
2 – Ranker – Read Ranker Review – Another list-type site that is frequently looking for authors to write interesting content. Every article published by you will include your name at the top with a clickable link. When the link is clicked, it takes the reader to a page with info about you, plus links to your past work on Ranker.
3 – Bustle – Read Bustle Review – Always on the lookout for interesting content. If your work is published, your name will appear at the top of your article in a clickable link. When clicked, the link takes the reader to a page with your photo and some info about you, and your past work.
4 – Cracked – They will pay $100 for your first accepted article, plus you will get a byline. They get a lot of traffic, so you would also get a lot of exposure.
5 – How Stuff Works – If you are accepted as a contributor for How Stuff Works (not easy to do!), your name will go on your articles and you will have a short bio listed on their author page.
6 – Medium – You can write articles on just about any topic for Medium and get a byline! Many bloggers and authors looking to build up their portfolios and online presences do use Medium for those purposes. Medium will also pay you for your content after a month of consistent publishing on the site.
7 – iWorkWell – From the website, "Do a handful and we'll post your bio on the iWorkwell Experts page — linked to every article you co-author, and optimized so you'll be easily found on search engines and get your name out there as an expert."
8 – Wanderful – This is a women's travel website that will pay you $50 per post, plus publish your name on any accepted content. They are looking for well-written content on destinations and itineraries, travel tips, global issues, and women to watch.
9 – LovetoKnow – Every article you write has your name at the top. Clicking your name leads to your detailed "About Me" page.
10 – Matador Network – This is mostly travel-related content. All your articles will have your name along with a short bio at the end as well as a link to your other Matador content. You'll have to keep tabs on their "opportunities" page to find the writing work when it is available.
11 – Salon – This site publishes content on a variety of topics, and they accept submissions from freelancers. You will be paid and credited for your work if your submission is accepted.
12 – Skyword – Your name goes on all the articles you write for any of Skyword's properties.
13 – The Escapist – Online magazine paying $250 an article.
14 – Mental Floss – Mental Floss is usually looking for writers to contribute lists and/or short features across a wide variety of different categories including entertainment, history, science, and more. They do give you a bio and pay you for accepted content ($125 to $150 starting rates).
15 – Wow! Women On Writing – This magazine accepts freelance submissions. You will receive an author bio and you will be paid between $50 and $150 (depending on the type of article you submit) if your work is accepted and published.
16 – Writer's Weekly – If you have freelance writing experience and you can write about, Writer's Weekly may be interested in publishing some of your work. They also accept success stories. Pay is between $40 and $60, and you will get an author bio on your published articles.
17 – Freelance Mom – Accepts guest post submissions between 900 and 1,500 words. Pay is $75 to $100 via Paypal, with monthly bonuses available if your article is the most shared.
18 – Bonus Tip – To set yourself up for success, I recommend Freelance Writer's Den. Since 2011, the Den has helped over 14,000 writers grow their income. They offer a junk-free writer's job board, 25 writer bootcamps, 300+ hours of trainings in all, 24/7 forums, live events, and more.
BONUS – Get My Work at Home E-Book Bundle For Just $5 Right Now (8 E-Books Total)
If you are wanting even MORE links to jobs across a ton of categories (virtual assisting, data entry, transcription, and more), you may want to download my work at home e-book bundle.

It includes the following e-books ($1 each if you buy them individually):
You will get an email with a link to download the PDF files after your purchase.
Thank you!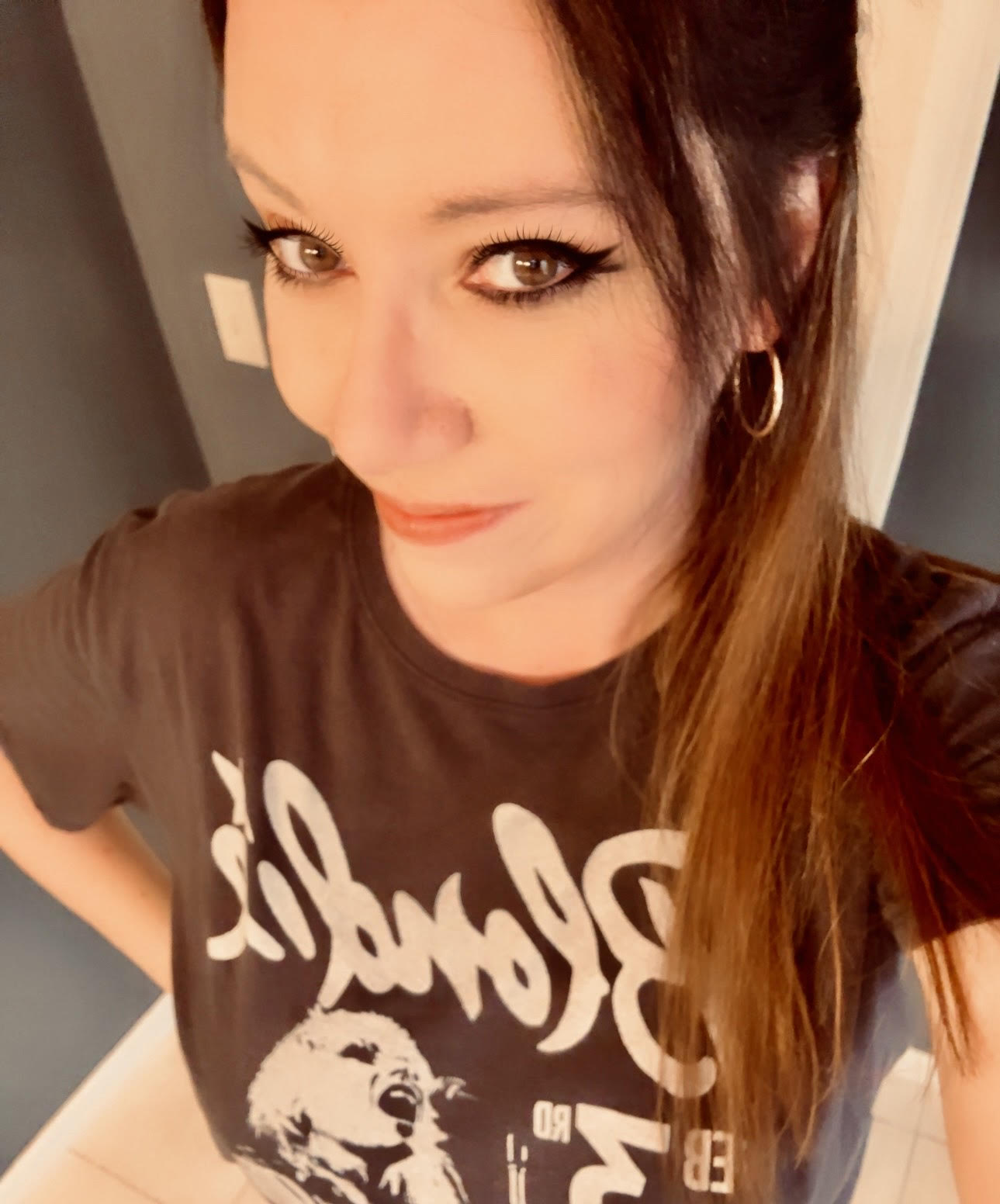 Anna Thurman is a work at home blogger and mom of two. She has been researching and reviewing remote jobs for over 13 years. Her findings are published weekly here at Real Ways to Earn.