Online trade-in programs are not new by any means, but many of you might not know that Amazon actually has a good one.
If you like getting Amazon gift codes (and who doesn't?), then you send your used stuff to Amazon in exchange for gift codes. You can use the codes as soon as you receive them or stockpile them until the holidays get here.
So what types of things will Amazon take?
When I first started looking into this, I was actually really surprised by all the things Amazon will take. Most of the trade-in sites I'm aware of are a little bit limited, but Amazon will take all kinds of things, including:
Phones
Cameras
Laptops/Tablets
Wearables (watches, bluetooth, etc.)
mp3 players
Video games
Movies/TV
Books & Textbooks
Other types of electronics
One catch is that you can't just trade anything that falls into the categories above. It has to be a product listed in the Amazon Trade-In store, but there are thousands of items so chances are good you'll have something you can trade in.
How much can you earn?
As you might have guessed, the trade-in amounts vary quite a bit and it's going to really depend on how in-demand the product you're trading is and also the condition it's in.
But it's really easy to see. When you click through to any item, it shows you how much Amazon is willing to give you depending on if the item(s) is in acceptable, good, or like new condition.
If you send something that Amazon inspects and decides is not acceptable, they'll just return it to you. If you send something that is in better condition than you originally listed it as, Amazon will give you the higher price.
How do you get your item(s) to Amazon?
You will have to ship it to them, but Amazon covers the cost. When you agree to trade something in, Amazon lets you print out a shipping label that's pre-paid to stick to your package.
When do you get your gift code?
Once Amazon has received and inspected your item(s), they will credit you with the gift code immediately. It can take about ten days for Amazon to receive your stuff and look it over.
How well does this really work for people?
I have not personally used Amazon's trade-in program, although I'm really tempted to because I have a lot of books to get rid of that Amazon has trade-in offers for.
But I did some digging online to find reviews of the trade-in program for you so you could get an idea of how it's going for others.
Money Saving Mom has a few positive testimonials here, with one woman making almost $600 off textbooks she had laying around and another who got rid of all her DVD's and made $100 in Amazon credit in the process.
Alan Pringle had a great experience with the program, receiving more for his used smartphone than he expected.
Unfortunately Amazon's trade-in forum has a lot of complaints, including a recent one where someone claims Amazon misplaced their iPod and claimed they never got it. They still gave him credit, but won't let him use the credit to buy from any other 3rd party sellers, just Amazon.
Should you try it?
I wouldn't hesitate to try it on lower-dollar items, just to see how it goes, like old DVD's and books that are just taking up space.
But things I own that I know are worth a good bit, like newer electronics that I could probably sell on eBay for a nice profit, I might hesitate and really do my research first to make sure Amazon is the best route to take for trading in.
How to start?
If you want to go and plug in some of your items to see what you could get, just go here. Good luck.
BONUS – Get My Work at Home E-Book Bundle For Just $5 Right Now (8 E-Books Total)
If you are wanting even MORE links to jobs across a ton of categories (virtual assisting, data entry, transcription, and more), you may want to download my work at home e-book bundle.

It includes the following e-books ($1 each if you buy them individually):
You will get an email with a link to download the PDF files after your purchase.
Thank you!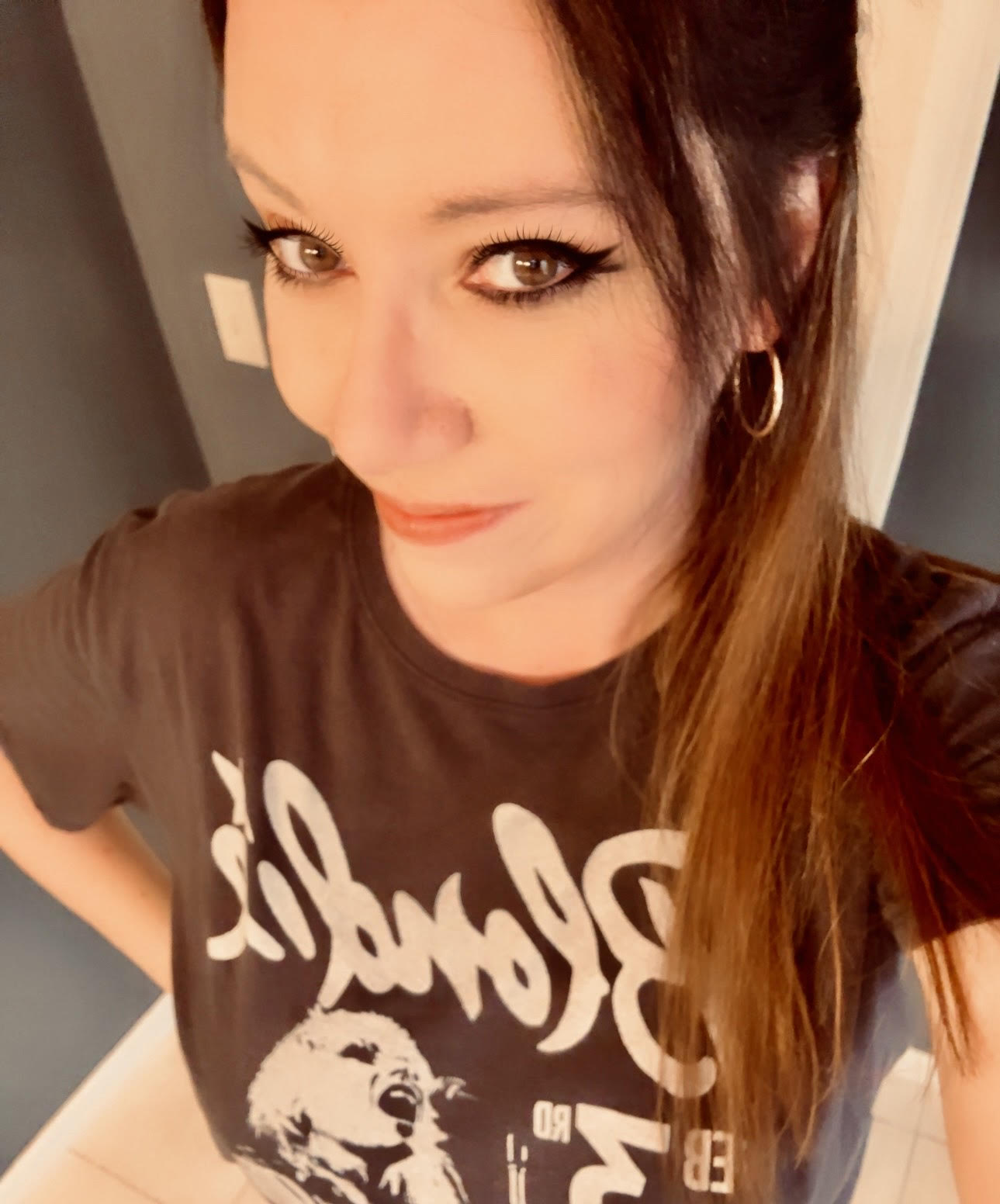 Anna Thurman is a work at home blogger and mom of two. She has been researching and reviewing remote jobs for over 13 years. Her findings are published weekly here at Real Ways to Earn.