When's the last time you had to pack up all your stuff and move to a new residence? For me, it wasn't all that long ago, and let me tell you, it was a huge job.
Not only is the whole process incredibly stressful and time consuming, but the work itself is very physically demanding. If you're someone who is physically able to help move others, you can offer your moving services as a side gig and get paid.
For some people, especially senior citizens and those with health limitations, it's pretty much impossible to handle the job of moving without a whole lot of outside help.
Consequently, it's probably no surprise to anyone that professional moving services are in very high demand. Companies who handle this kind of work stay booked up constantly, and you often have to contact them weeks in advance to set up a their services.
Economics tells us that anytime demand outstrips supply you have a big business opportunity, and the moving industry is no exception. To take advantage of the overflow of jobs that big moving companies can't handle, several online companies have sprung up recently to offer what are essentially crowd-sourced moving services.
Most of these jobs are quite similar to crowd-sourced ride-sharing services like Lyft, but instead of driving folks from place to place, you get paid to haul people's stuff for them.
Additionally, if you're not a fan of the crowd-sourcing approach and want a little more autonomy, there are a few online marketplaces that make it easy to start and promote your own moving business, which you could potentially run out of your home.
In the list below we'll take a look at a few better-known examples for both kinds of moving-service sites, explain how they differ from each other, and give you a sense for how much money you could potentially expect to earn.
Dolly
Dolly hires two different kinds of workers. Helpers have trucks, and Hands ride along with helpers to assist with carrying things. Helpers make about $30 per hour, while Hands make $15.
As a Dolly contractor, you'll be able to set your own hours, and decide which bookings you want to take.
According to the website, most of the work involves helping people with small moves – jobs that aren't quite big enough to justify hiring full-scale moving services. The pay is delivered weekly via Paypal, but is held a week behind. Top earners apparently make over $1000 per week.
Go here to learn more about Dolly.
Lugg
This company is very similar to Dolly. You can set your own schedule and work as much as you want. They're primarily looking for people with trucks, but if you don't have one you can get a job riding along and carrying things.
Lugg encourages their customers to tip, which accounts for a significant portion of the overall earning potential.
The hourly pay is not disclosed on the website, but they claim some of their movers earn up to $2,500 a week. Money is delivered daily via direct bank deposit right after you finish a job.
Go here to learn more about Lugg.
Bellhop
This site appears to be more of a large scale moving service. When you join up, you'll be on call as part of a team of movers in your local area. For each job, you'll be asked to meet up with the team leader and other members at a particular location, then go with them to the job site.
Bellhop movers don't have quite as much freedom of schedule as the other companies mentioned above, but you can set your availability on a weekly basis.
The pay is approximately $21 per hour, plus tips and bonuses. If you show yourself to be reliable over a period of time, there is apparently some opportunity for advancement.
Go here to learn more about Bellhop.
Buddytruk
You know those situations that come up from time to time in ordinary life where your friend calls and asks you to come help them haul a couch or some other heavy item they bought on Craigslist? Well, Buddytruk is like that, only you'll get paid for your trouble.
With this job, you'll be working on smaller, more informal moves. The website makes it sound like Buddytruk movers generally work alone, and the clients are expected to help out with the lifting, although that might not always be the case.
The booking is set up (often on short notice) through a portable app, and the pay is $40 per hour.
Go here to learn more about Buddytruk.
Unpakt
This is more of a marketplace site where people who run moving companies can offer their services to customers in a particular area.
The way it's set up makes it pretty easy for someone with a little entrepreneurial spirit to set up their own business offering smaller scale moving services and advertise it through the site.
Obviously, with something like this the pay is a little more fluid. You can decide what to charge based on the going price in your area, and the nature of each individual job.
Go here to learn more about Unpakt.
Hire A Helper
This is very similar to Unpakt, but seems to cater more to individuals and smaller operations. You have total control over everything from your rates to the jobs you're willing to take.
They charge a $100 flat rate on every booking you get through their service, so you'll probably want to make sure each job you accept is big enough to justify at least double that before you commit. If the job pays more than $500, they'll take an additional 10% fee on all earnings beyond that point.
They only get paid when you do, so if the job falls through, you're under no obligation, and you're free to leave the marketplace anytime you want.
Go here to learn more about Hire A Helper.
If you're strong enough to lift 100 pounds or so, and don't mind hard physical labor, there's a lot of money to be made doing this kind of work.
Hopefully the sites listed above gave you some good ideas on how to get started. Good luck!
BONUS – Get My Work at Home E-Book Bundle For Just $5 Right Now (8 E-Books Total)
If you are wanting even MORE links to jobs across a ton of categories (virtual assisting, data entry, transcription, and more), you may want to download my work at home e-book bundle.

It includes the following e-books ($1 each if you buy them individually):
You will get an email with a link to download the PDF files after your purchase.
Thank you!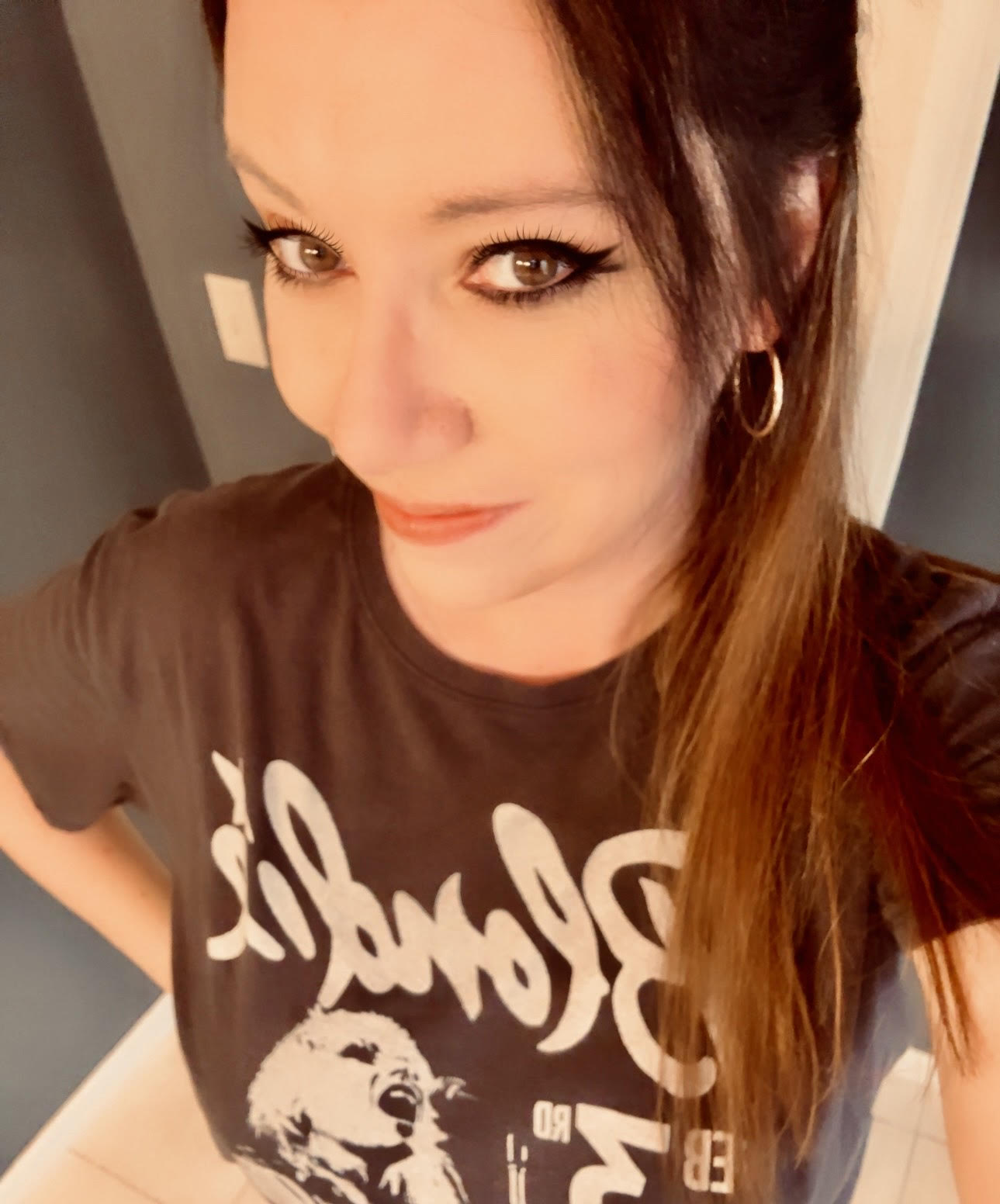 Anna Thurman is a work at home blogger and mom of two. She has been researching and reviewing remote jobs for over 13 years. Her findings are published weekly here at Real Ways to Earn.