As you may or may not know, an eye-catching image can definitely make your blog post pop. And no, you actually don't have to pay for stock images to get images that look nice and professional on your blog.
In the not-too-distant past, it sort of became the trend to have more "real" looking images. Stock photography is getting dated fast, because it just looks, well … fake.
To their credit, stock photo sites are ramping things up and adding better, more real-looking images to their inventory, because they realize this.
However, stock photo sites aren't all that cheap.
For example, you could use a reputable stock photo site like 123rf.com or Deposit Photos to buy your images and it's not a ton of money for good quality, but why bother when you can get good images completely free?? You can!
Don't get me wrong, I still do keep credit at stock photo sites when I can't find an image that "fits" with my blog post. But more often than not, I'm hitting up the sites below for my images lately.
Where to Find Free Images For Your Blog Posts
Here are some sites I recommend. Note there are many more than just these! But this should get you started. I've linked each picture to it's source if you want to download it for yourself or find more from the specific photographers who took them.
This one is probably my favorite. Easy to search and everything is nicely categorized. A large number of new images are added each day.
A data base of over 780,000 free photos as well as vectors and art illustrations that are free for you to use.
I believe this is the first one of these kinds of sites I ever found. They add new images regularly and will send them to your inbox if you opt in to their newsletter.
This one does require you give credit to the photographer where you use the image. It asks that you do so directly on your blog posts. For this post, I've linked each picture to it's source, but I followed PhotoPin's instructions for this particular image and put the source info below the image.
photo credit: Pasi Mammela Poseidon via photopin (license)
High quality vintage photos that are now public domain. These are free of known copyright restrictions. So many great pics in this collection!
Similar to Pexels as there are seemingly limitless amounts of pics here. Also fantastic options for searching, sorting, and finding the perfect picture.
The images on these sites are free to use however you want, even for commercial purposes. Still, it's a good idea to look at the licensing info for each photo before using it, just to be sure.
Some, like PhotoPin, may require that you attribute the photographer if you're going to use one of their photos.
And even if attribution is not required, it's a nice gesture if you can remember to do it and the info is available.
And if you want to learn to edit these images once you have them downloaded, I highly recommend PicMonkey.
It's a free online tool I use to add text overlays on my images so they are more "shareable" for Facebook and Pinterest, as well as crop and re-size them as needed.
Good luck!
BONUS – Get My Work at Home E-Book Bundle For Just $5 Right Now (8 E-Books Total)
If you are wanting even MORE links to jobs across a ton of categories (virtual assisting, data entry, transcription, and more), you may want to download my work at home e-book bundle.

It includes the following e-books ($1 each if you buy them individually):
You will get an email with a link to download the PDF files after your purchase.
Thank you!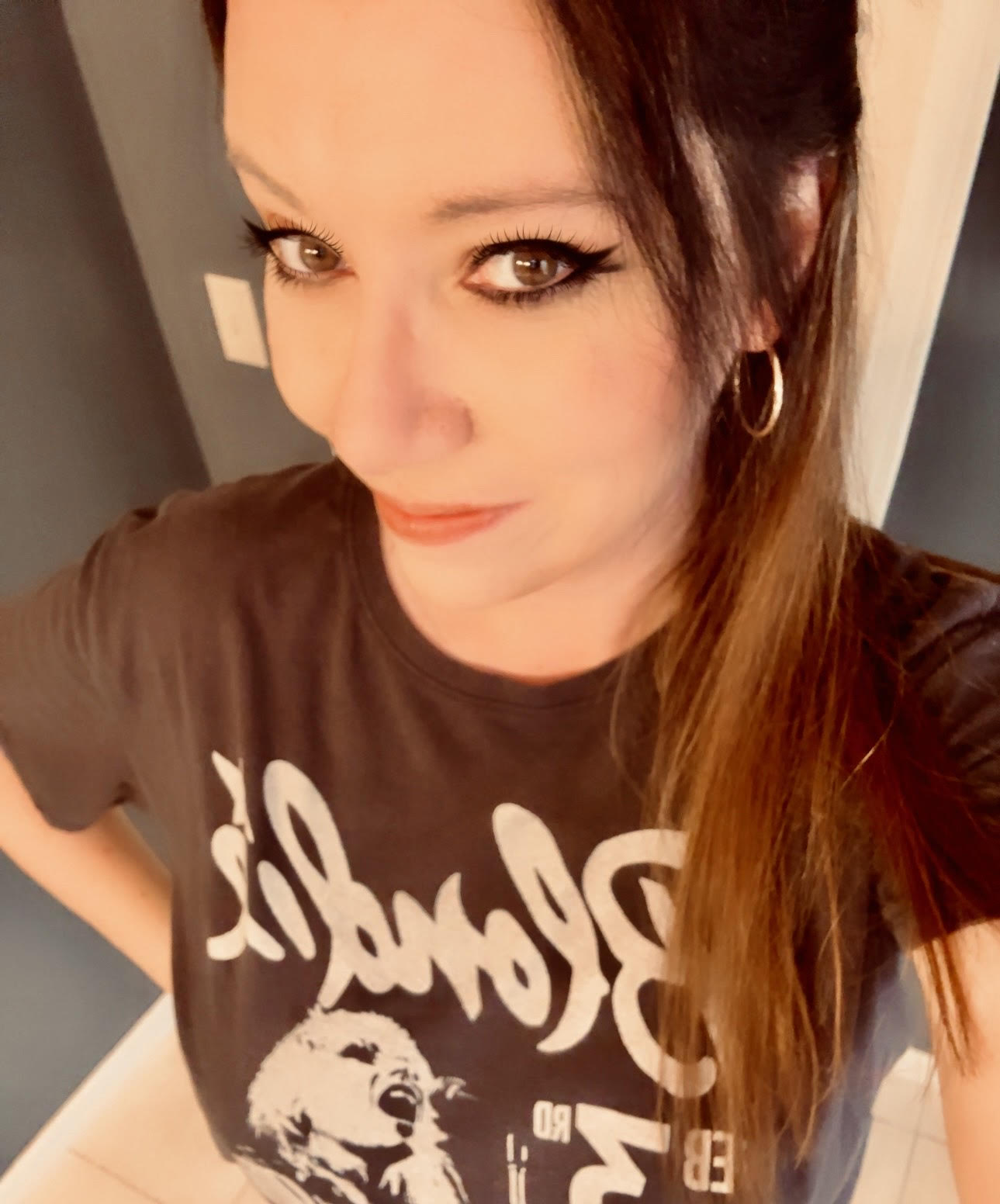 Anna Thurman is a work at home blogger and mom of two. She has been researching and reviewing remote jobs for over 13 years. Her findings are published weekly here at Real Ways to Earn.