In a nutshell, blogging has changed my life. Seven years ago, before I started this blog, I was a stay at home desperately seeking a way to supplement my husband's income. Only, I wanted to do all the work online so that I could continue to stay at home with my two children.
Long story short, I found several different online side earners that helped out — the ChaCha question/answer site, Fancy Hands, GAO, Leapforce, survey panels, etc. But it wasn't until I started freelance writing that I was actually making a big difference in our household income.
Freelance writing eventually morphed into blogging as I realized I much preferred being the "master of my own domain" to writing for other people.
And blogging led to the kind of income that made it possible for my husband to leave a job he despised and pursue an entirely different career that he loves.
While I do have some info posted on how to start a blog, I'd still recommend investing in a quality e-course, such as what I've listed below, to really get your head around it.
How Can You Become a Blogger and Make Money From Home?
Starting a blog is easy enough. But the real trick is starting a blog and setting it up so that it makes money.
Being completely honest, it took me a LOT longer than it probably should have to generate an income with my website. I was spinning my wheels for a year — posting content like crazy and only making a few bucks a month — before I really started to figure out what I was doing.
While I did figure out how to generate an income that replaced what I had ever earned outside the home by the second or third year, it wasn't until I invested in an e-course for bloggers that I really took things to that "next level" — the level that made it possible for my husband to leave a job he felt trapped in.
I have a post all about starting your own blog that hits the high spots if you're curious, but investing in training is a very good idea if you know you're serious.
How Much Does Training Cost?
It seems like these days, blog training is absolutely everywhere. And the e-courses available vary greatly in price.
The e-course I took a few years ago, Elite Blog Academy, was about $299 when I first purchased it in 2014, but the price has gone up significantly. It's now almost $1000!
At the time I purchased the course, $299 felt like a LOT of money to invest, but I'm glad I did because it helped so much.
Still, I realize not everyone who wants to start a blog has the money for pricey training. I definitely didn't when I first started! So for today's post, I've made a list of highly-rated blogging e-courses you can purchase for under $100.
These are all quality e-courses created by people who actually are earning their livings through blogging.
And make no mistake this is who you want to learn from. As I mentioned above, blogging e-courses are everywhere, but I'd never recommend purchasing any e-course before you've vetted the course creator and you know they have the experience to back up what they are trying to teach.
So without further rambling on my part, here is your list (in order by price).
This is the course for you if you haven't even started your blog yet. Many blogging e-courses do not actually help you launch your blog. As in, they assume you already have a blog and basically just teach you how to manage it and earn money from it.
This e-course, 5 Days to a Successful Blog Launch, goes into detail on getting set up. It covers blog launch tips, to-do's, and strategies which includes info on hosting providers, blogging platforms, email list providers, content creation, social media and more.
The course was created by Crystal Paine of Money Saving Mom. While Crystal does not share income reports in dollar amounts, she does share exactly where her blogging income comes from each month and breaks it down by percentages. S
he has been blogging for many years and has made no secret of the fact that her blog is a thriving business that supports her entire family.
I've been following Money Saving Mom for years and have a lot of respect for Crystal and really love her teaching style.
While this e-course is primarily marketed to moms who are looking to set up blogs, the information here would benefit anyone.
It's divided up into several different video tutorials covering each aspect of starting, running, and making money with your blog (this one explains how to start from scratch, just like the previously mentioned course above).
Another neat thing about Blog By Number is that it shows you how to design your blog so it looks how you want.
This is something many other e-courses do not go into much detail about. So if having a great design is something you are going to be concerned about right off the bat, this e-course may be the one you should invest in.
The course was created by Suzi Whitford of Start a Mom Blog. Suzi is very transparent about her blogging income and has been sharing reports for almost a year now, detailing exactly how much she's made and where it came from.
I read Suzi's Blog By Number e-book last year and thought it was amazing. I immediately recommended it as a helpful read to my newsletter subscribers who were interested in blogging.
She's very detailed and also personable. Her teaching style makes it so you feel like you're learning from a friend.
3 – Building a Framework – $97
Another very detailed and well-known blogging e-course that won't break the bank! Building a Framework started off as an e-book, but morphed into a very detailed e-course.
The course covers the "technical" side of blogging, email marketing, content creation, mastering social media, making money, and more.
I have gone through the e-course (it was part of the Genius Blogger's Toolkit I purchased last year) and definitely feel I can recommend it to blogging newbies based on what I read.
The course was created by Abby Lawson of Just a Girl and Her Blog. Abby started blogging in 2013 and started sharing very detailed income reports (which include dollar amounts) in 2014.
Related:
While I've never created a blogging e-course, I do have a lot to share with you that covers different aspects of blogging. I've linked several of these for you below if you are curious about something specific:
Good luck to you in your blogging journey!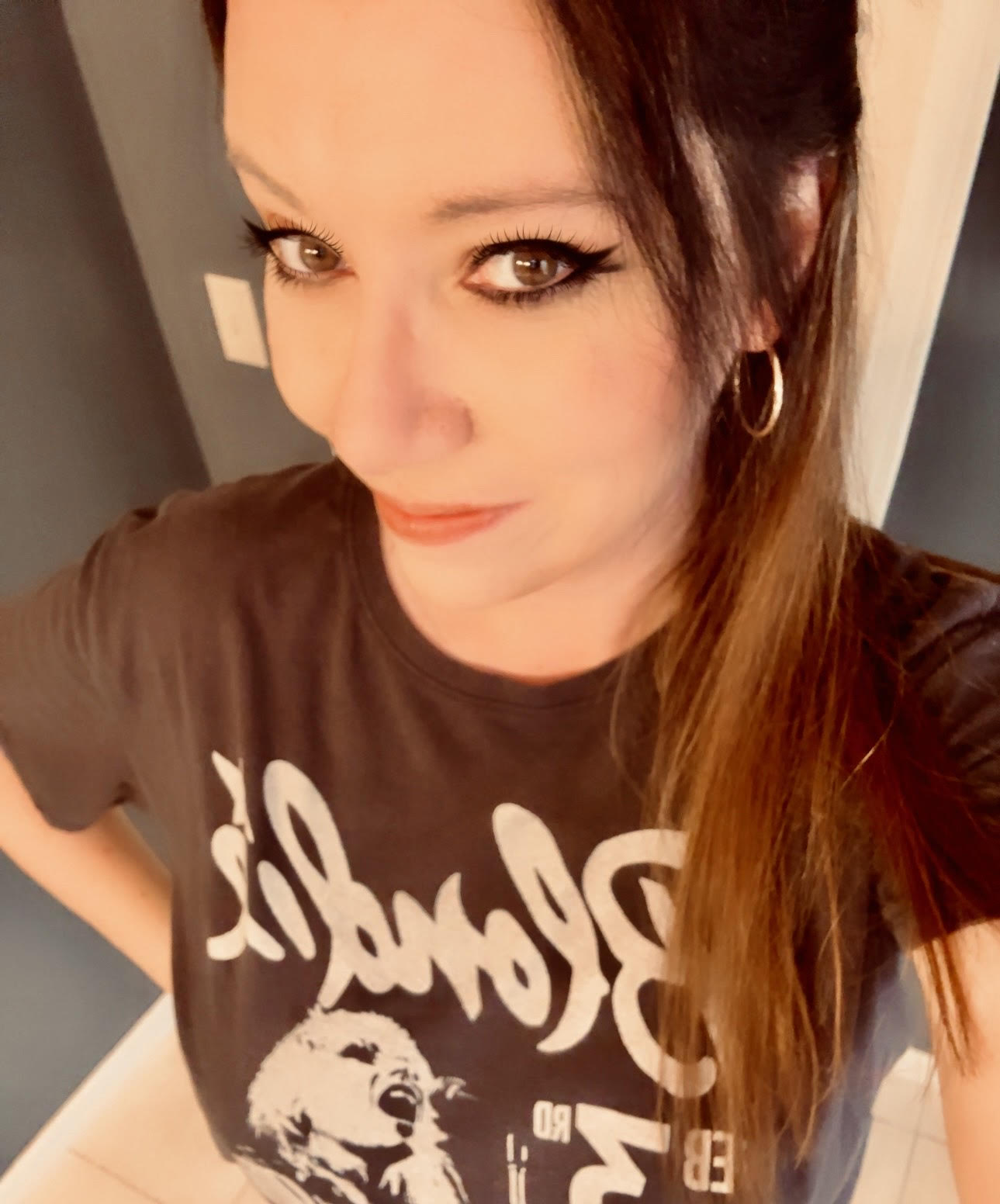 Anna Thurman is a work at home blogger and mom of two. She has been researching and reviewing remote jobs for over 13 years. Her findings are published weekly here at Real Ways to Earn.