Do you have a good command of the English language? Would you like a work-at-home job that would utilize your excellent grammar skills? Are you constantly on the lookout for these opportunities? Well, then this article will offer suggestions as to what types of jobs might help you use your grammar expertise.
What or Who Is a Grammar Expert?
For the purposes of this article, a "grammar expert" is being defined as anyone who must use his/her grammar skills to meet the work requirements or preliminary screening of a job or contract.
What Are the Best Work at Home Jobs for Grammar Experts?
Here is a list of work at home industries where good grammar skills are a must. Note that clicking the link for each industry will take you to a list of companies actually hiring for these positions.
Editors – These professionals are usually considered the ultimate grammar experts and have the "final say" when it comes to publications. Not only do editors need good grammar and spelling, but they must also possess leadership skills when working with a wide variety of writers or other professionals on any given project. Editors must also be able to adhere to different style guides with the two most commonly understood style guides being The Associated Press Stylebook and The Chicago Manual of Style.
Proofreaders – While often confused with editors, proofreaders are different. Proofreaders must also have many of the same skills as editors, but proofreading is more for spotting grammar mistakes, spelling or typos. Editors must also concern themselves with the development or overall content of the work. In other words, what could be a better way to develop the story or article?
Writers – Writers must not only be able to research their information, but use good grammar to make the story or article work together. There are many types of writing, such as copywriting, resume writing, and article writing just to name a few. Whether you are writing for a content mill, major publication or private client—good grammar will always be a must. Writers must also be skilled enough in grammar to rewrite a piece many times before it can be published.
Social Media Moderators – These professionals use good grammar to engage the readership of a forum, website, blog or Facebook fan page by posting or responding to comments as well as monitoring the activity. Good grammar is a must here as you are representing the client or brand.
Transcriptionists – Not only do transcriptionists or "transcribers" need fast and accurate typing skills, but also good grammar skills to capture the content. Transcriptionists also need the ability to research a website or other information for accurate spelling of places, companies, and people.
Translators – Being able to translate from one language into another does require good grammar in English and the other language. Translators must also be able to know when to use a literal translation of a written piece and when to strive for a more dynamic word equivalence.
Chat Agents – Good grammar is a must to adequately respond to the questions posted by site visitors. Many times site visitors come to the site with not only questions, but an intention to buy the product. Poor grammar would definitely not give a favorable image of the company, product or service and may even result in a lost sale.
Virtual Assistants – While virtual assistants perform a variety of skills, good grammar always ranks in the top. Technical skills may be more in demand of virtual assistants than in years past, but good grammar is still needed to adequately represent the client, client's business or brand.
What If You Are Not a Grammar Expert But Need to Become One?
Maybe you have applied to one of these above-mentioned types of jobs and were turned down due to a grammar test or assessment. Like any skill, grammar can be updated, relearned or even just "refreshed" or reviewed.
First, find out what your weaknesses are. You can always go to a site like English Test Store and take free tests.
There are also many books for download on Amazon for doing just that—improving your grammar. Additionally, don't hesitate to use Grammarly or any one of the grammar checkers before turning in your work.
In Conclusion
Even grammar experts need to occasionally look up something for clarity, and language is always evolving. With just the right amount of practice, you can improve your grammar to the point of landing one of the many "grammar expert" jobs.
Would you rather work for yourself as a proofreader and make MORE money?
Working for yourself is usually the most profitable route to take because you can set your own rates and seek out higher-paying clients.
If you'd like some guidance in doing this, I recommend this FREE 76-minute workshop explaining how to go about starting your own freelance general proofreading side hustle from home.
This webinar was put together by a friend of mine who created her own proofreading side hustle from home, earning $43,000 in her first year!
This is extremely useful information if you're thinking seriously about striking out on your own.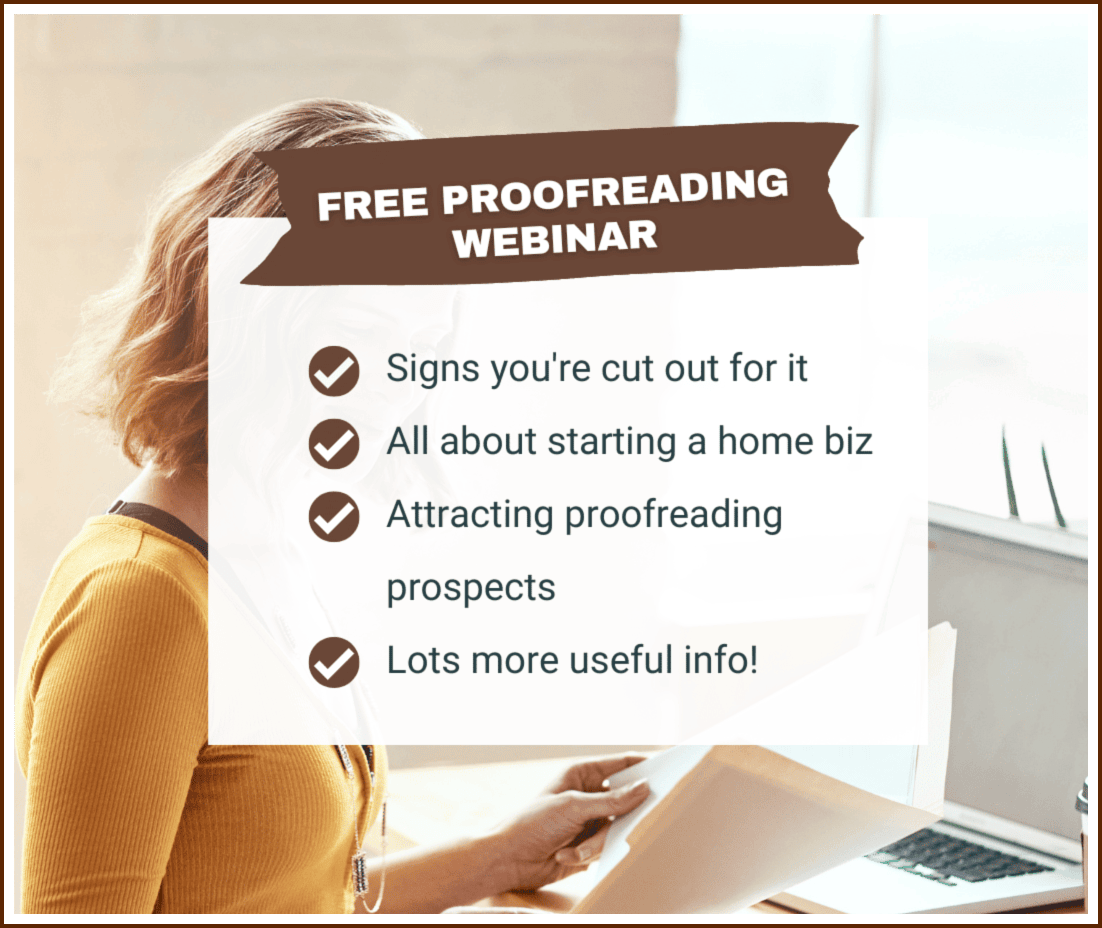 Good luck in whatever you choose to pursue!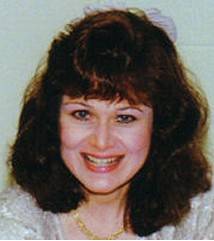 Leisa Good has worked in the corporate world as well as side hustled and operated a virtual assistant business full-time since 2006.. She wrote the eBook on that one! She is also a PFYP certified career coach and the owner of the blog, Powerfully Purposed For Success. She empowers folks 50-ish to find fun, flexible, and financially rewarding work both now and into retirement. However, this time it will be work/life on their terms.