Several days ago I posted about the Ibotta app — an app that pays you back for the money you spend at the grocery store.
I've been a big fan of the app because it's easy enough to get paid often, plus Ibotta sends your money instantly after it's showing in your account and you request it.
I've cashed out many, many times now and the money was transferred to Paypal right away!
So of course that got me thinking, are there any other apps like Ibotta? I did some checking around and actually found a few that are similar and pretty good:
1 – Checkout 51
The main difference between Ibotta and Checkout 51 is that you can use Checkout 51 at ANY store (even online).
Also, Checkout 51 can be web-based whereas with Ibotta you must use the app. However, Checkout 51 won't let you redeem your earnings until you've hit $20 and there is no Paypal option. You have to wait on a check to be mailed to you.
Go here to sign up for Checkout 51 or read the Checkout 51 review.
2 – Saving Star
SavingStar is something you can use either via mobile or via the app that also pays you back for buying certain groceries.
For some stores, you have to connect your store loyalty cards to SavingStar in order to get cash back on your purchases. For others, you can save your receipts and scan it in through the SavingStar app.
Saving Star has a ton of different supported products and they change each month. Lots of people do really well with this one.
You only need $5 in your account to redeem, and you can choose from a bank deposit, Paypal cash, or you can donate your earnings to the American Forests. All savings are posted to your SavingStar account within 2-22 days.
You can go here to sign up at SavingStar or read the Saving Star review.
3 – Receipt Hog
Receipt Hog is another "scan your receipt" and get paid app like Ibotta. However, this one pays you in coins for each receipt you scan and upload.
You can then redeem these coins for Paypal cash or Amazon codes. It is one of the more well-known cash back apps for Android and Apple devices. You only need 1000 coins ($5) to redeem for Paypal cash or an Amazon code, and while they do not pay instantly, redemptions are usually approved within seven days.
Another plus — you can earn coins from any retailer, not just grocery stores.
Go here to sign up at Receipt Hog.
4 – Groupon Snap
You can get cash back for purchases at any store with Groupon snap, and you can use it with your computer or through the apps on mobile devices (Android or Apple).
Once you have $20, you can request to be paid, and they state it could take anywhere from two weeks to 60 days to get your earnings. You do have to upload your receipts this one, and they try to get everything you submit approved within 48 hours.
You can go here to sign up at Groupon Snap.
5 – Shopmium
This is one of the lesser known apps like Ibotta.
You can earn cash back on your grocery purchases with Shopmium by keeping and scanning your receipts when you buy their offers. Payments are made via Paypal or to your bank account and there are no minimums in place for getting paid.
They just pay you as soon as your purchases are approved. You can use Shopmium at any store. It works on Apple or Android devices.
Go here to sign up at Shopmium.
6 – MobiSave
MobiSave works at any store that prints you an itemized receipt, so you can use it basically anywhere.
It's available on both Android and Apple devices. They pay with Paypal, and there are no minimums in place for getting paid, so you can receive a cash out no matter how much you've earned.
Also, they pay within 24 hours, so no waiting around either. Another thing I like about this app is that there are no inactivity fees (something Ibotta recently started doing).
I really hate being threatened with that when I don't use an app for a while, and MobiSave promises to never do that.
Go here to visit the MobiSave site or read our MobiSave review.
These are all great cash back apps for groceries. Ibotta is my favorite so far — I just love the interface and how they pay me right away!
The Ibotta app makes it possible to bring home as much as $20 to $40 per shopping trip if you buy the things on their offer wall.
BONUS – Get My Work at Home E-Book Bundle For Just $5 Right Now (8 E-Books Total)
If you are wanting even MORE links to jobs across a ton of categories (virtual assisting, data entry, transcription, and more), you may want to download my work at home e-book bundle.

It includes the following e-books ($1 each if you buy them individually):
You will get an email with a link to download the PDF files after your purchase.
Thank you!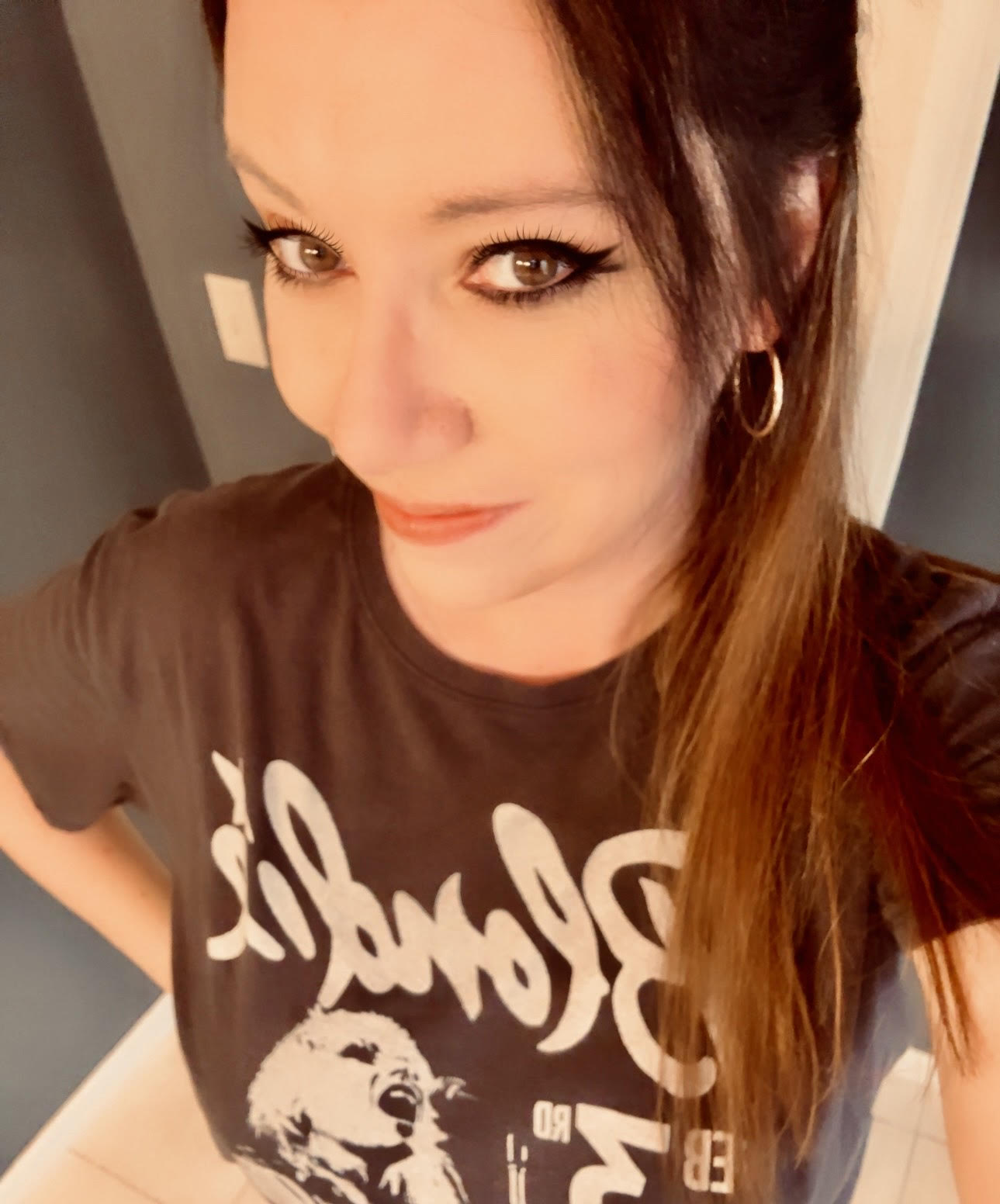 Anna Thurman is a work at home blogger and mom of two. She has been researching and reviewing remote jobs for over 13 years. Her findings are published weekly here at Real Ways to Earn.