Direct sales is definitely not for everyone. Just as it is with any other type of home business, there is an initial investment. You also have to put a lot of time and effort into growing your business to start earning money.
While it's true there are thousands of people across the country making five and six figures a year through direct sales, it's safe to say there are many more who are not.
Still, if you've ever considered getting involved in direct sales, jewelry companies are pretty popular at the moment.
And, as many direct sales consultants will tell you, these products often sell themselves if you make a point to wear the pieces while you're out and about.
Plus, now that social and online sales are such a big thing, you no longer have to rely on just your inner circle and acquaintances to make sales!
For today's post, I've made a list of 10 of the most reputable direct sales jewelry companies you may want to consider, if you think you have what it takes to make something like this work:
Top Direct Sales Jewelry Companies
1. Stella & Dot
Consultants for Stella & Dot, also known as "Independent Stylists" earn up to 40 percent commission on sales. Stella & Dot pays your commissions out weekly to a Stella & Dot debit card.
Right now, Stella & Dot is having a special where you can launch your business for $59. This is cheap considering what many other direct sales companies charge.
The current $59 sign-up promo gives you annual access to:
20-40% cash commission on sales, paid weekly
25% off Beauty and Accessories year-round, with the chance to increase it to 50% multiple times throughout the year
Access to Ambassador incentive and bonus programs
The opportunity to earn unlimited Product Credit to spend on our line in your first 60 days
They also give you as much as 75 percent off any jewelry purchases for yourself. This is a good way to get some samples to show people at very low cost.
You can go here to sign up as a Stella & Dot stylist. I recommend this company highly because they have been in business for a LONG time now, and have a great reputation.
2. Origami Owl (now part of Think Goodness)
Origami Owl specializes in trendy, completely customizable jewelry. They are now part of the Think Goodness brand.
You can become a Purpose Partner through Think Goodness and earn money selling Origami Owl jewelry. Unfortunately, the Think Goodness brand page does not supply a lot of information on commission and other details.
Go here to get started at Origami Owl/Think Goodness.
3. Paparazzi
One of the cool things about this company is that all their jewelry is just $5 to buy. After you purchase your starter kit, you earn 35 to 45 percent commission on all your sales.
There are three starter kits you can choose from, priced at $99, $299, and $499 containing many pieces at a significant discount for you.
In addition to jewelry, the kits also come with marketing materials and business tools.
Go here to join Paparazzi.
4. Magnabilities
This company specializes in magnetic, interchangeable jewelry products that you can personalize.
Magnabilities pays up to 50 percent on all sales of their products. You can start your own business with them for $50 and receive an enrollment kit with $300 of products inside.
They do give you your own website which is free for the first month, but you'll have to pay $12.95 a month to keep it going after that first month.
Go here to learn more about selling with Magnabilities.
5. Plunder Design
Plunder specializes if affordable jewelry for the "everyday" woman.
You can sign up for $99 at the least expensive level and get $300 worth of Plunder products to start you off.
Go here to learn more about selling jewelry with Plunder Design.
6. Touchstone Crystal
This company specializes in affordable jewelry from a brand (Swarovski) you most likely recognize. Most of the jewelry is less than $50 to purchase.
The least expensive starter kit Touchstone offers is $99 (you get $500 in products for this price). You'll earn between 25 percent commission on your sales of this jewelry to start with.
Go here to learn more about selling jewelry with Touchstone Crystal.
This was formerly a list of ten companies (as per the title of this post), but several did go out of business and had to be removed. We will be adding more jewelry companies as we find them.
In Conclusion
So that sums up our list! If starting a home-based jewelry business interests you but you can't actually make jewelry yourself, you can take some time and research all the companies above.
Browse their websites and products, read about how and why they each got started, see which one has a "style" that appeals to you and people you know.
Also, pay attention to the prices of the jewelry and think about what your likely client base can afford.
One advantage to joining any one of these companies is that, even if it doesn't work out, you get to keep the starter kit you paid for and all the discounted jewelry in it. So, you can just look at it like you spent the money to get yourself a nice selection of new jewelry.
Advertise Your Jewelry Business On Real Ways to Earn!
I have a direct sales directory where I allow consultants for different direct sales businesses to list a short blurb of their opportunity along with the sign-up link for new consultants.
If you are interested in our one-year advertising option, get in touch with me! It's $75 for one year to be listed on this page. Full details and info on contacting me are on that page.
Good luck if you decide to pursue any of these opportunities!
BONUS – Get My Work at Home E-Book Bundle For Just $5 Right Now (8 E-Books Total)
If you are wanting even MORE links to jobs across a ton of categories (virtual assisting, data entry, transcription, and more), you may want to download my work at home e-book bundle.

It includes the following e-books ($1 each if you buy them individually):
You will get an email with a link to download the PDF files after your purchase.
Thank you!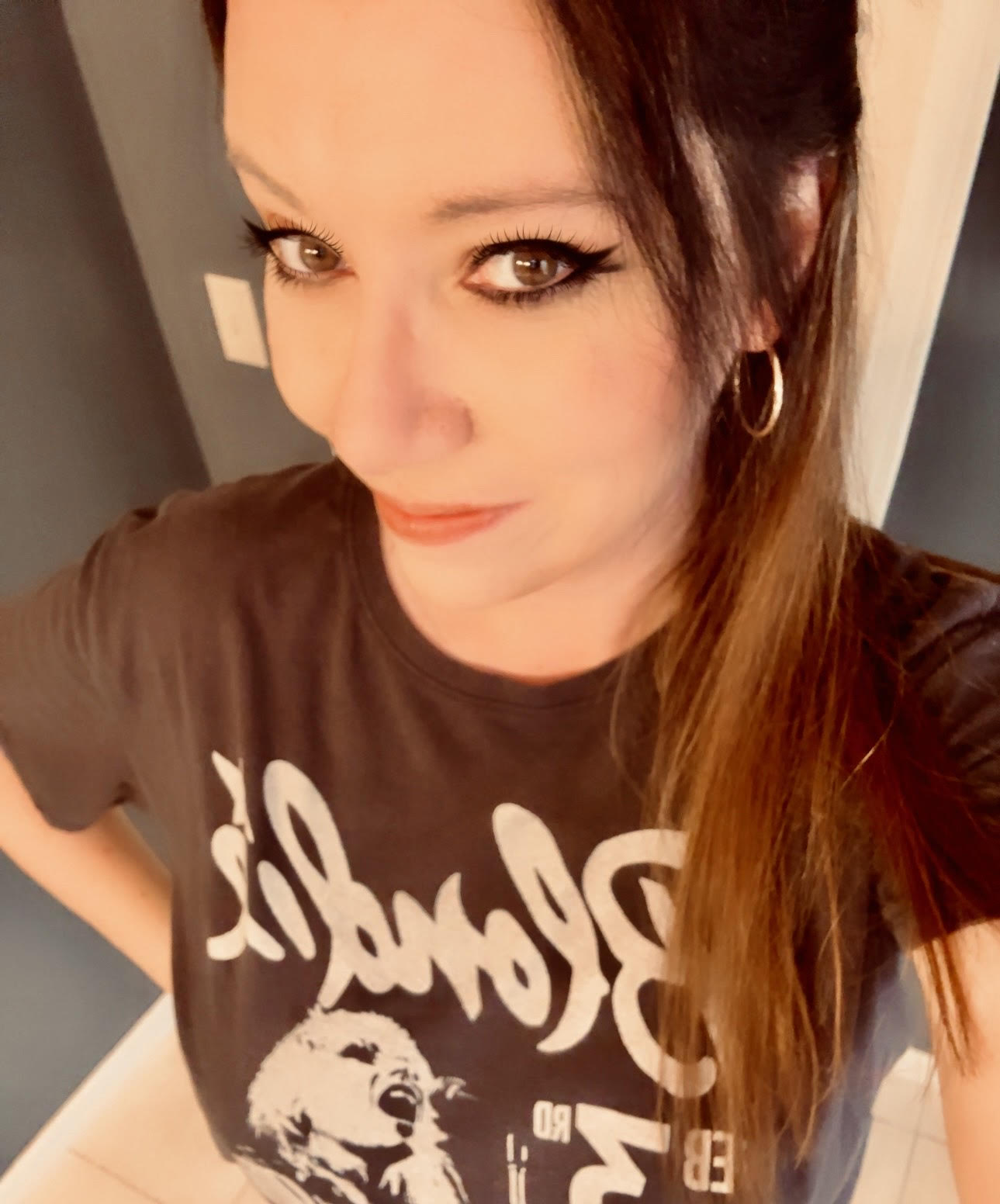 Anna Thurman is a work at home blogger and mom of two. She has been researching and reviewing remote jobs for over 13 years. Her findings are published weekly here at Real Ways to Earn.